If you're like many Christians, you're looking for ways to know the Lord better, follow Him more closely, and love Him more deeply. My Periodic Personal Updates — which go out around 6 times a year — are designed to inspire and instruct you about those goals.
I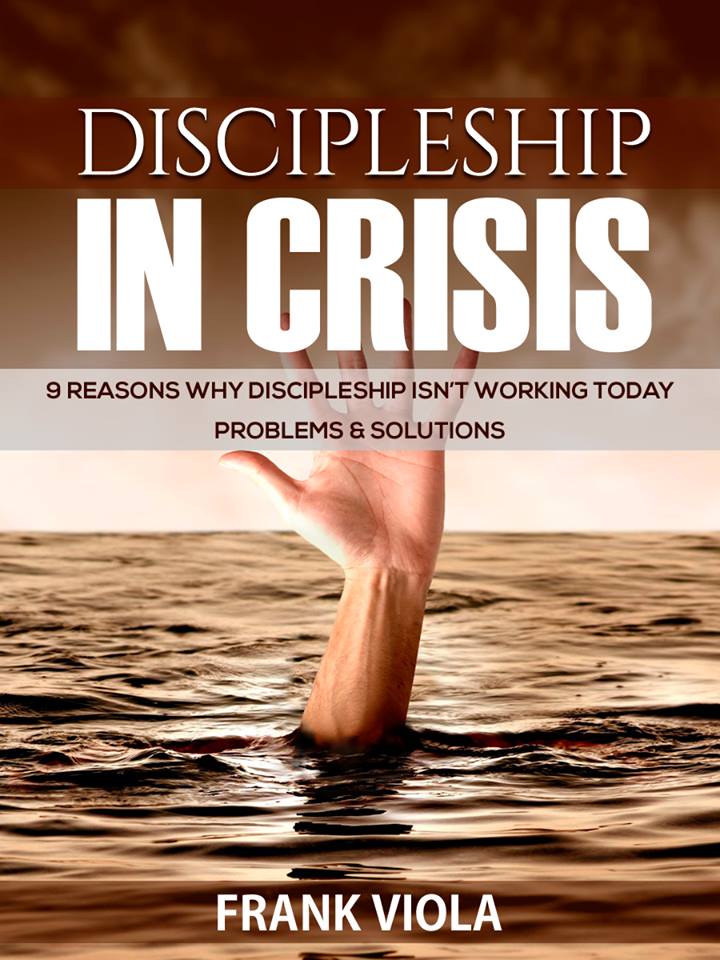 also let you know about new resources and special offers.
After you join the update list, you will receive my new eBook, Discipleship in Crisis, along with other free resources.
You can't buy Discipleship in Crisis. There's only one way to get it–by subscribing to my FREE update list.
CLICK HERE TO SUBSCRIBE & GET YOUR FREE eBOOK