The 72nd episode of my podcast has just been published.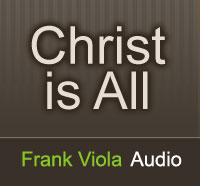 Episode Overview
My work station and plans for videotaping it in the future (at the request of some of you) and showing you the tools I use for writing, blogging, and podcasting.
Unveiling my new book Rethinking the Will of God (Revised) which I'm giving away for FREE to all Email subscribers of this blog beginning on May 8th. Click here to subscribe and claim your free copy.
A report on the 3 messages I brought in Texas called The Deeper Journey. The messages are on the podcast.
Max Lucado meets A.W. Tozer.
My upcoming book and the 18 specific problems it addresses. As well as the 25 free gifts I'll be giving away to all who order it between May 1st and May 7th.
A personal word of thanks to those of you who pray for me.
A preview of my upcoming online course, Living by the Indwelling Life of Christ and when it will release.
An encouraging word regarding fear.
Listen to the Episode
Subscribe to the Podcast
The Christ is ALL podcast includes Christ-exalting conference messages, interviews, first book chapters, and humorous sketches. To date there have been over 34 million episode plays.
Subscribe below so that you don't miss an episode. You will also receive all previous episodes by subscribing.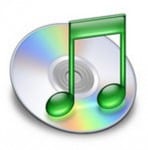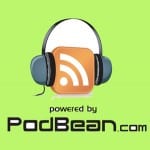 If you find this post helpful, you are free to ADD A LINK to it on your blog or website. But don't copy and paste the post as this violates Google's guidelines.
Subscribe to the blog so you dont miss anything. It's free. All
Email Subscribers
will receive my eBook
Rethinking the Will of God
(Revised) free. Also, if you are interested in setting up a new blog,
click here
. If you're looking for a new hosting service or you want to buy a domain name, I recommend
BlueHost
, hands down.