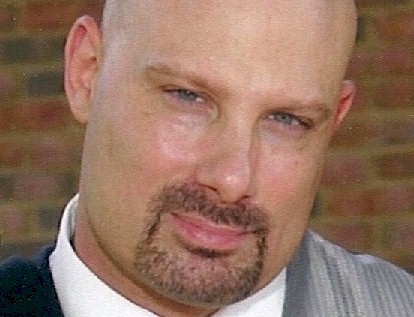 Earlier this week, Derwin Gray and I wrote an article called The Race Card of the Early Christians – What They Can Teach Us Today
Many of you haven't read it yet.
Click here to read it then click the Facebook and Twitter share buttons below the article so others can read it too.
Thanks!
If you find this post helpful, you are free to ADD A LINK to it on your blog or website. But don't copy and paste the post as this violates Google's guidelines.
Subscribe to the blog so you don't miss anything. It's free. All
Email Subscribers
will receive my eBook
Rethinking the Will of God
(Revised) free. Also, if you are interested in setting up a new blog,
click here
. If you're looking for a new hosting service or you want to buy a domain name, I recommend
BlueHost
, hands down.