The 96th episode of the "Christ is All" podcast released this morning.
In this episode, you will hear 3 recent interview clips where I talk about what Jesus is doing right now . . . since His ascension . . . and how what He's doing now benefits you and me.
The podcast is 45 minutes long and opens and closes with a music trailer (as most of my podcast episodes do).
If you're pressed for time, listen while you drive, walk, exercise, do household chores, or relax. I believe the 45-minute listen will be well worth your time.
Listen to the episode: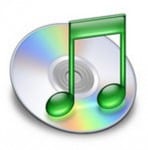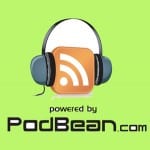 PODCAST ARCHIVES – click here to see the complete list of episodes on one page.