The 96th episode of the "Christ is All" podcast released this morning.
In this episode, you will hear 3 recent interview clips where I talk about what Jesus is doing right now . . . since His ascension . . . and how what He's doing now benefits you and me.
The podcast is 45 minutes long and opens and closes with a music trailer (as most of my podcast episodes do).
The podcast is time-sensitive, so give it a listen before Friday of this week and share the link with your friends.
If you're pressed for time, listen while you drive, walk, exercise, do household chores, or relax. I believe the 45-minute listen will be well worth your time.
Remember, this Thursday is the last day to get my new book, JESUS NOW: UNVEILING THE PRESENT-DAY MINISTRY OF CHRIST at a 50% discount with the free Study Guide from Parable.com.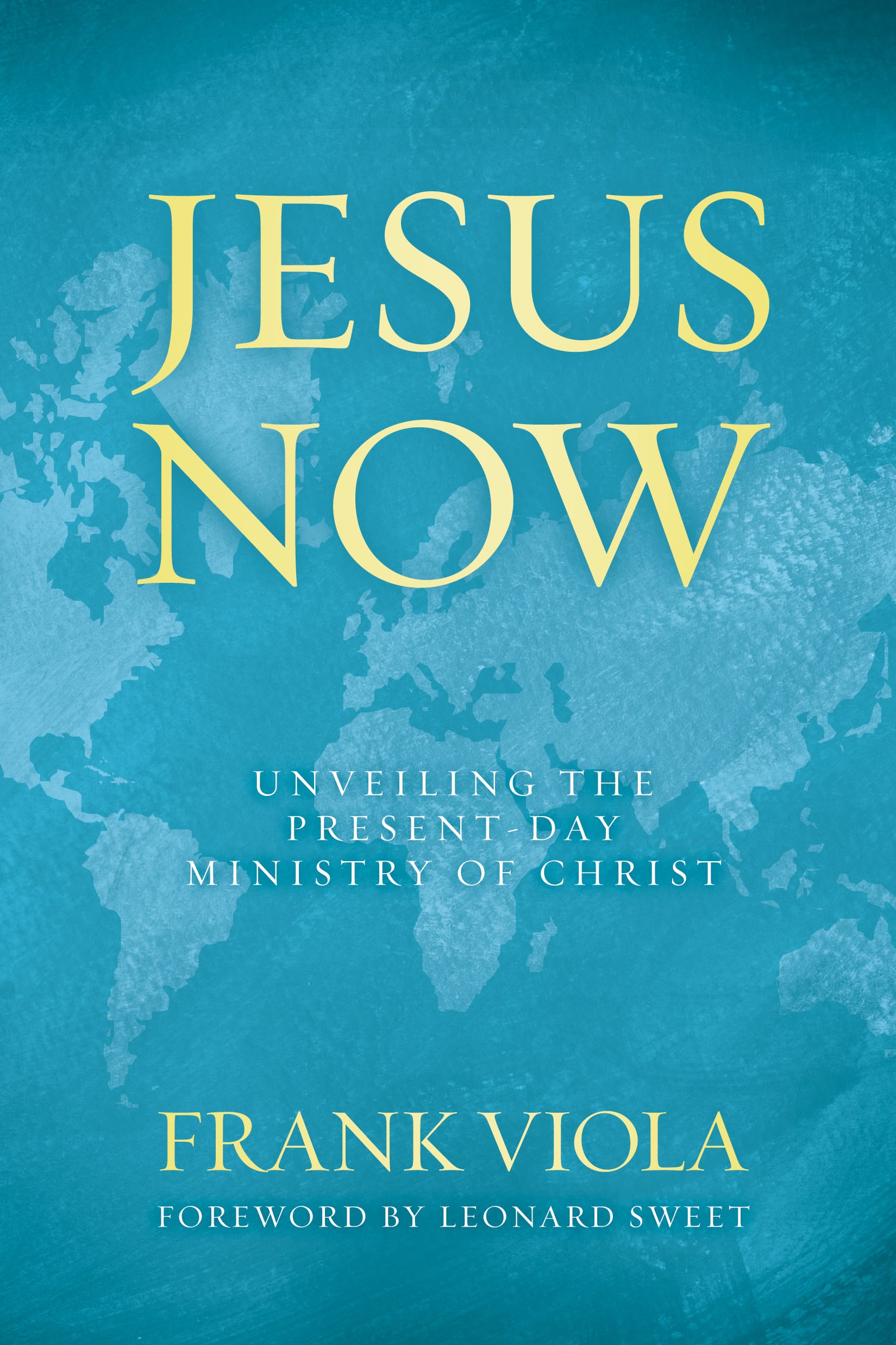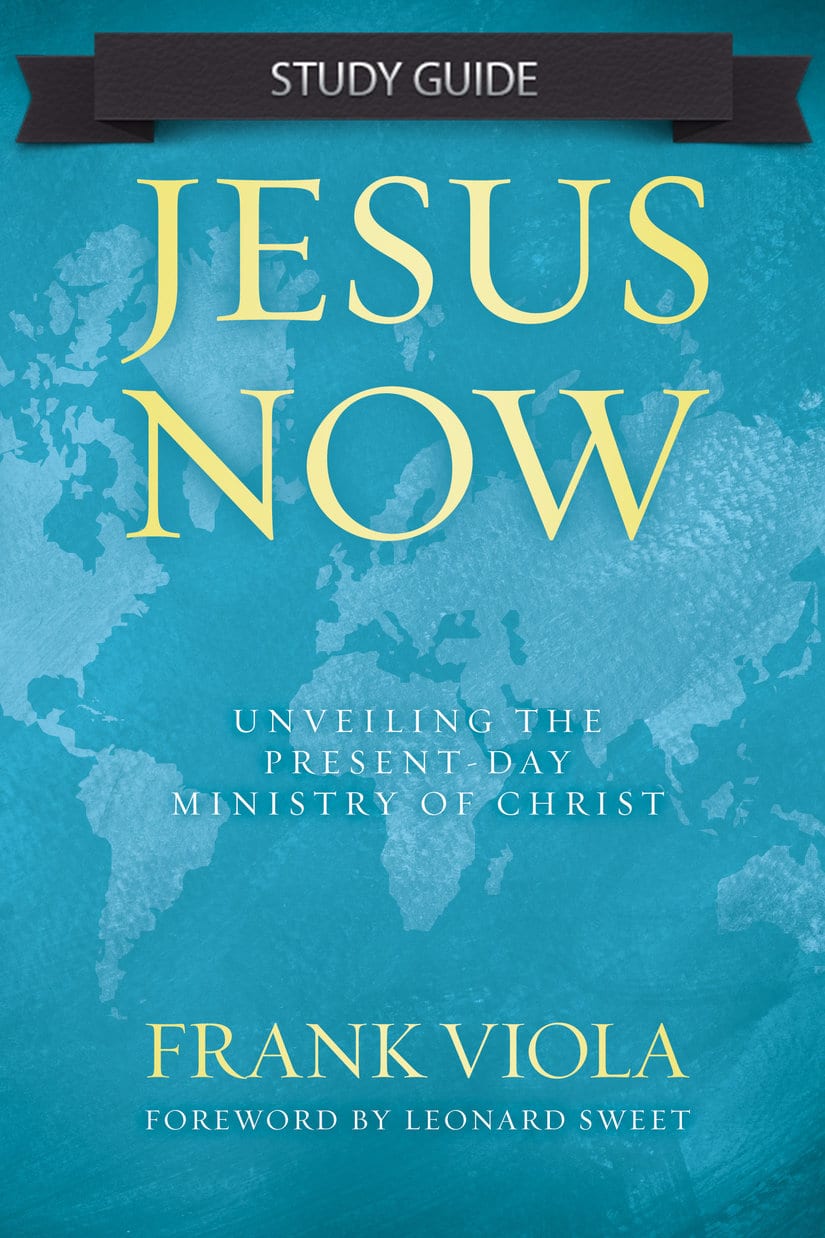 The ePub (digital) version is also available now. The discount and free Study Guide apply for this version also from Parable.com. (Parable says they will email you the Study Guide on May 12th.)
Click here to get the paperback
Click here to get the digital version
Listen to the episode: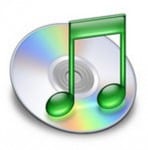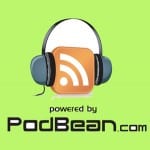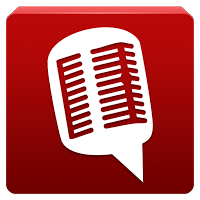 PODCAST ARCHIVES – click here to see the complete list of episodes on one page.