Last week, I had a chance to speak with Currents' Nathalia Ortiz about the idea of using the mysteries of the Rosary as a consolation and meditation for all of those who are seeking employment, or their family members who are anxiously watching them.
The prayers and meditations are fleshed out in this little publication by Our Sunday Visitor, which I have written more about here.
The great folks at NET-NY produce Currents (the only nightly Catholic newscast in the nation) have excerpted the interview.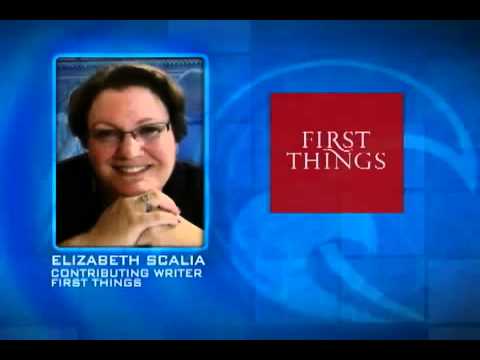 Yes, the picture is awful. It was taken in Rome, after a long hot walk had melted off my makeup. I need to get a real headshot, one of these days. I can look a little better than that. Not much, though!