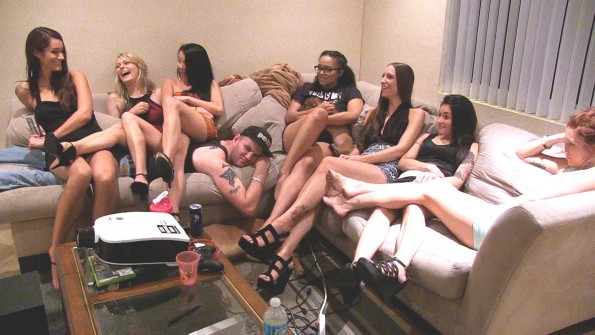 This much talked about documentary from Sundance is now on Netflix. I reviewed it at Christianity Today Movies & TV. I encourage you to check out the full review at that site. (Just click on the name of the site if you can't see the hyper-link.)
I don't typically tease reviews here that I post there*, but I thought this one might generate some comments. CT doesn't accept reader comments on full reviews (or most of its content), so I'm putting a teaser here in case any readers want to leave me comments.
*Some reviews originally posted at CT get republished here after ninety days.