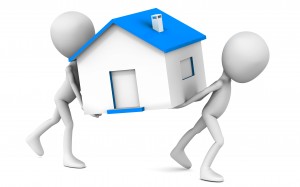 Exciting news! As of May 1st, Secular Cinephile, my new blog, is up and running on the Atheist Channel at Patheos.
To coopt a phrase from my kind host and friend Ken Morefield, I hope Secular Cinephile will be conspicuously – but not obnoxiously – humanist and atheist. As a member of a growing but still minority group, I feel it's important to be clear in expressing my worldview. Nonetheless, as I write about films, I aim to stay open to hearing and seeing what is present in each work of art, without violently wrenching it to conform to my perspective.
When Ken welcomed me here in December, he voiced his aspiration that a Christian and an atheist sharing space on his blog could be an instance of civility and respectful coexistence in a world where that's sometimes hard to come by (Bill Maher or Fox News, anyone?). I'd like to think that we've succeeded.
For my part, Christian film critics like Ken, Evan, and Jeremy are fresh breezes and rainfall on a parched landscape. When I read or hear commentary by Mike Huckabee, Ted Cruz, and their ilk, I'm tempted to despair over the intellectual shallows of mainstream Christianity. Ken and company offer hope in the depth of their analysis, not to mention their integrity, even though we've reached different conclusions about religion.
So, many thanks to Ken, and many thanks to you the reader. No matter your point of view, I hope you'll visit my new blog and/or follow me on Facebook.