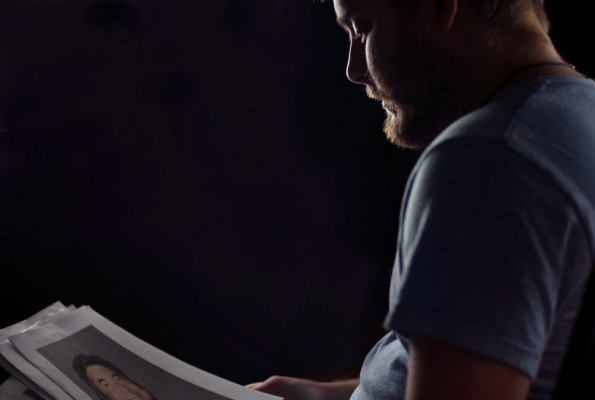 An Open Secret is one of those documentaries that paints a picture of its subject so damning and asks for correctives and precautions so reasonable that once it's over one puzzles about why it had to be made.
The film's end game is support of legislation that would require agents working with children to be credentialed and would bar convicted sex offenders from working with kids in Hollywood. Who exactly would be against such precautions?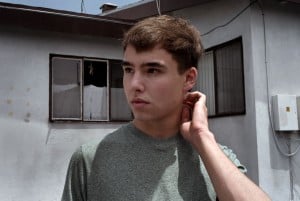 The fact that Hollywood needs a documentary to advocate for such legislation is perhaps both the most sobering and depressing aspect of a sad story. Director Amy Berg is no stranger to controversy. Her documentary West of Memphis was an advocacy piece in support of a trio of teens incarcerated for decades for a set of murders they couldn't possibly have committed. Because those convictions were prompted in some degree by public panic over the purported occult overtones of the crime–a theory of the crime scornfully and fully debunked by John Douglas in Law & Disorder–Berg is not a director I would expect to idly point the finger at anyone without a pretty solid case. (Berg's Deliver Us From Evil painted a chilling portrait of a child molester in another industry: the church.)
Because the film is able to be name names, document arrests and convictions, and capture admissions on tape, it is also a shame that early reviews have focused on what the current cut of the film leaves out. The Hollywood Reporter mentioned that the version of the documentary of the film screened at Cannes cuts footage from a press conference where Michael Egan alleged sexual abuse against director Bryan Singer. The director is still mentioned in the film: he is claimed to have been "in the hot tub" at one of the pool parties held by Digital Entertainment Network's (DEN) leaders. What he allegedly did in the hot tub is not mentioned in An Open Secret, perhaps because of Egan's lawsuit. It is also mentioned that he shared his director's commentary for the X-Men DVD with Brian Peck, who was later arrested for lewd acts with a child. (The documentary mentions that Peck continues to work on television shows despite his conviction.)
If none of the film's smoking guns are effectively put in Singer's hands, that's not to say the documentary is without damning evidence against many past and current Hollywood figures. Former DEN executive Mark/c Collins-Rector eventually pled guilty (after fighting extradition from Spain) to luring minors across state lines so that he could have sex with them. Agent Marty Weiss spent six months in jail for pleading "no contest" to two counts of lewd acts on a child. He continues to work in the industry. Photographer and former agent Bob Villard also served time for one count; he is now out of prison and sells photos on the Internet. (Google "Bob Villard" and "Photos" and see how many on the first page are of young, shirtless, male actors either looking up at the camera or with thumbs hooked in pockets of their jeans.) One prominent representative who spends the bulk of the film breezily dismissing industry wide allegations ("I take these things with a grain of salt") is later caught on tape admitting to one of the film's subjects that he molested him. ("If that was something unwanted, I shouldn't have done it.")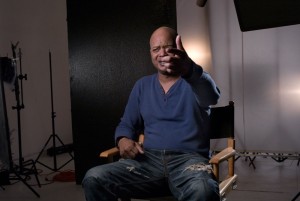 In fact, if the film has any problem it might be that it is too full. Interviews with Corey Feldman and Todd Bridges, while helping to establish the impression of an industry-wide problem, end up being tantalizingly vague in comparison to the DEN and Weiss narratives. Interviews with parents of victims establish the extreme emotional toll that abuse has on its victims but also end up seemingly conflating cases. The latter issue is a problem because one pair of parents appear to say their son graduated from high-school and went to Hollywood on his own. Was he a legal adult?
But while the editing might be a bit scattered, the individual scenes rarely falter. "There will always be a steady stream of kids who want to be famous," opines one of the academics used to try to make sense of how such abuse could be so pervasive and so resistant to change. Sure, it might be easy to wonder where the parents, police, and big name stars are in all this (at least the West Memphis 3 had Natalie Means and Peter Jackson speaking out on their behalf), but at the end of the day the important thing is that we can't say we were never told.
Here's the film's trailer: