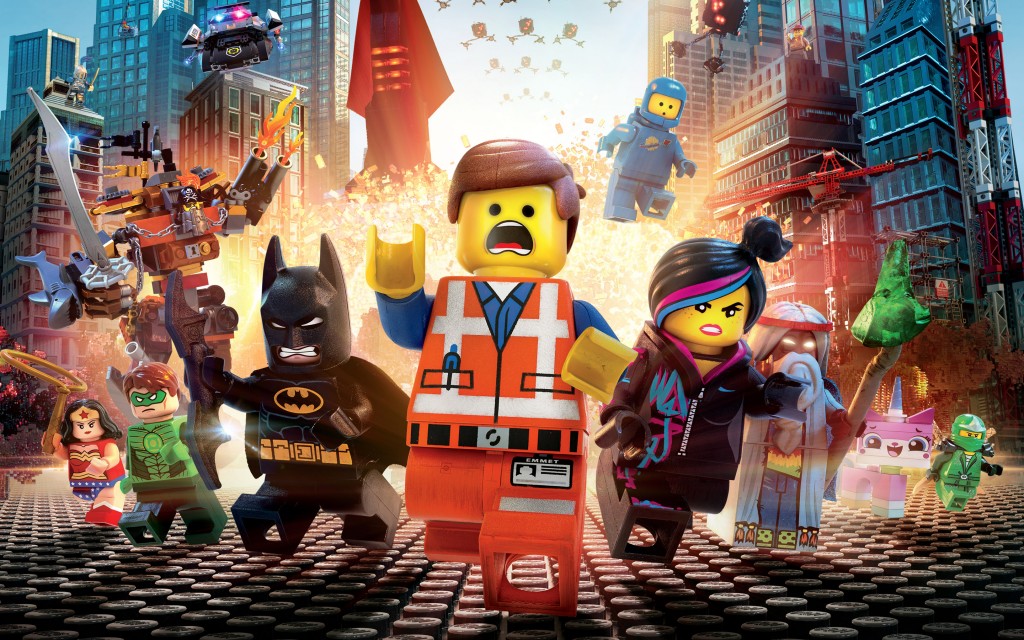 Everything is awesome when you're part of a team…or when you are a 1More Film Blog reader.
We're happy to team up with Partner's Hub to offer one lucky reader a free copy of this year's family blockbuster on Blu-Ray.
What do you have to do? Just try out the "Everything is Awesome Blog App" that allows you to create mini Lego themed videos. You can even see your six second video on YouTube. Then leave a comment telling us your favorite character or moment from the film.
We'll select one lucky reader from those participants to receive the free DVD. Incidentally, we've worked with this sponsor before, on the Veronica Mars giveaway, so you can trust that they're on the up and up.
The winner will be announced on June 24, so submit your comments before then! One more thing…here are the awesome rules to make sure nobody's fun gets ruined by someone not wanting to play fair:
"Each household is only eligible to win The Lego Movie Blu-Ray via blog reviews and giveaways. Only one entrant per mailing address per giveaway. If you have won the same prize on another blog, you will not be eligible to win it again. Winner is subject to eligibility verification."