Happy Holidays! The time is upon us to deck them halls and jingle bells while roasting chestnuts on an open fire. Everywhere one goes there is music playing extolling the fun and virtue of certain holidays and Winter. So, I thought I'd share a list, and a bit of history, of some of my favorite songs of the season.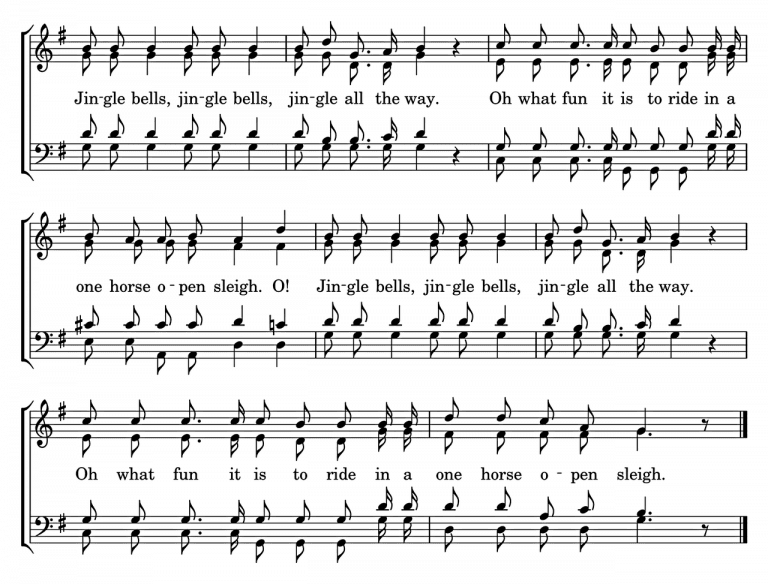 Holiday Music
When my kids were small, Car and I would pack them into our automobile to look at holiday lights and sing carols. Our voices would ring out loud and clear, whether we knew all the lyrics or not. And as we are now all Pagan, we have taken some pains to add songs to our repetoire which do not reference the Christian nativity. Here are some of our favorites:
Jingle Bells: The version most people know is fun and bright but the song does have a wee bit of controversial history. Written by James Lord Pierpont in 1857, it was a Thanksgiving tune, with secular and somewhat bawdy verses, after the familiar 1st and chorus. However, Jingle Bells became associated with Christmas after being performed by Johnny Pell (a black-face minstrel). Local choirs picked it up over the years and it became a popular song for holiday parlor parties and colleges. The song was recorded in 1889 on an Edison Cylinder, and is believed to be the first recorded Christmas carol.
Deck the Halls: The song, lyrics written by Scottish musician Thomas Oliphant, as we know it dates back to 1862. The melody is from a 16th century Welsh Winter carol. And if you are looking for a song specifically for Yule, then there isn't a better one, especially if you sing from the original English lyrics which encourage drinking mead and making merry.
O Tannenbaum: This song is not an ode to a decorated Christmas tree, but rather the evergreen (fir, pine, spruce, etc.) tree itself, which remains a symbol of constancy, life, faithfulness. A hope and reminder that Winter's darkness will not last forever. It is a joyful song to the spirit of the tree and I can think of none better to enjoy on the Winter Solstice.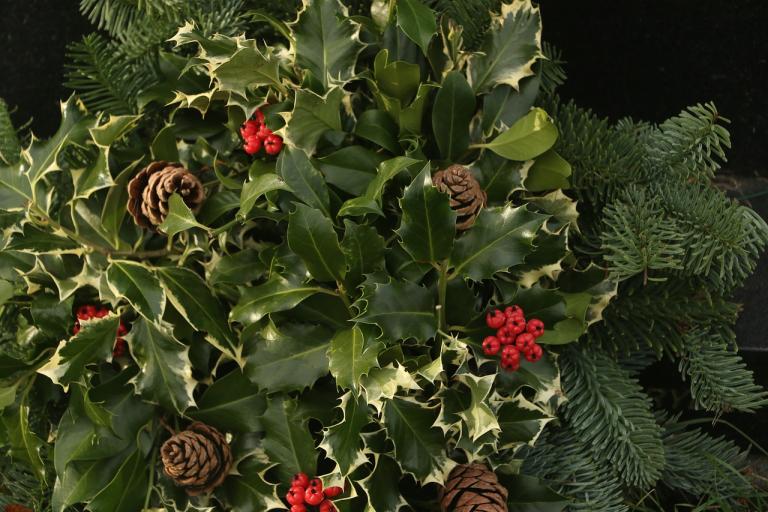 Pagan Yuletide – Holidays Songs
The Holly and the Ivy – Pagan Version: What can I say? This song is beautiful, and when sung with the words by Karen Deal Robinson, makes perfect sense for Winter Solstice.
May Ye Be Merry, Gentlefolk: Another contribution by Karen Deal Robinson which I recommend.
As I've looked for other carols or songs which may be adapted (or restored to original versions), I've found recommendations for This Endris Night, the Boar's Head Carol (a good one for Mother's Night), and the Wassail Song.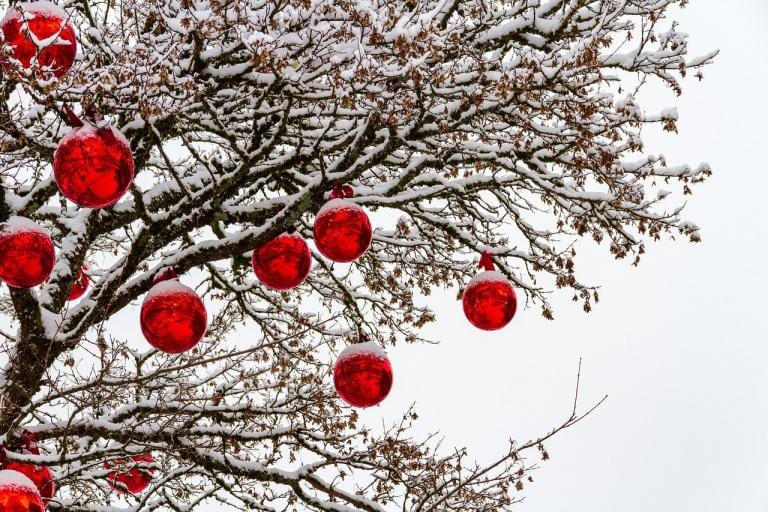 Christmas Carols
I love Christmas carols and still enjoy the holiday from a secular point of view. So, when I listen to Christmas music I choose those songs which have the spirit of the holiday behind them.
Rockin Around the Christmas Tree — Car's Favorite.
Christmas Time Is Here–Written by Vince Garabaldi for A Charlie Brown Christmas, it's one of my favorites (as is the cartoon).
White Christmas –Nobody sings like Bing Crosby. I grew up watching his Christmas specials and love the movies he made.
Carol of the Bells –I sang it in choir. I love hearing it. Amazing piece of music.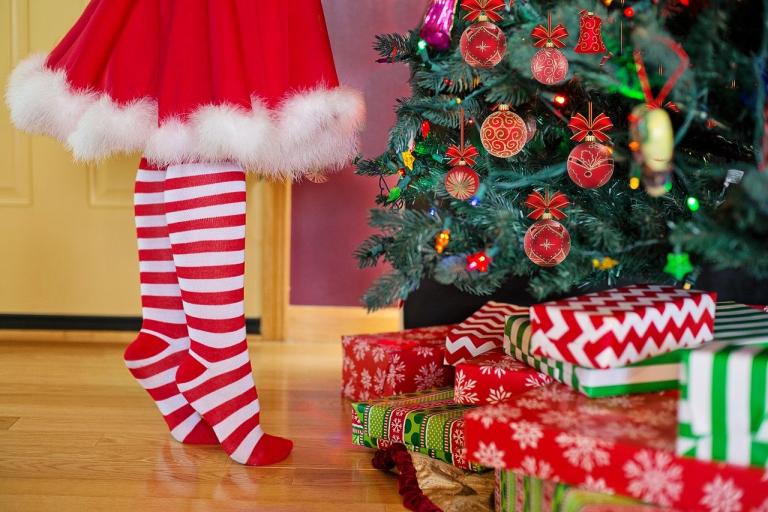 However, you choose to bring music into your home this holiday season, I hope you will sing and dance to your heart's content. Create your own carols if nothing available quite suits. And most of all, have a lovely holiday!