My friend, Gwion Raven from The Witches Next Door, asked if I'd share how COVID-19 has affected me. My magickal or spiritual practice as a Witch, if it all. It's an interesting topic to consider, and you can read my response (and other guest writers) in How Are Your Magickal Practices Different Today? But I thought I'd take a deeper look, view the question from a broader focus, on how the COVID-19 pandemic has shifted my magickal practice.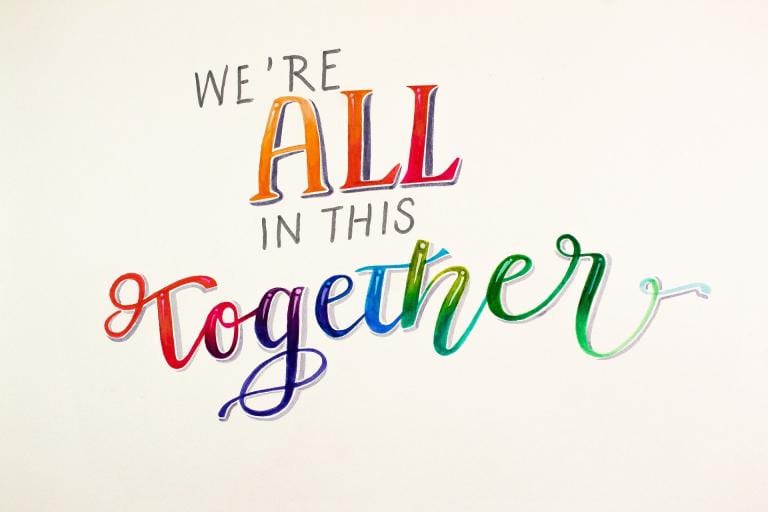 COVID-19: Our Connection To One Another
Even as a Solitary Witch, a connection to the greater witchcraft and/or Pagan communities has always been important to me. However, I took for granted being able to drop in to buy candles at the local Pagan store. It never occurred to me that one day I might be forbidden to leave my home for months except to buy groceries once or twice a week. My in-person exposure to other Witches and Pagans was limited pre-pandemic. Now, it's nil and will remain so as beloved and popular events continue to be canceled into the Summer months.
Do not misunderstand me, though. I agree with the stay-at-home orders. Social distancing is the best and wisest course of action at this time. That said, I have run the gamut of emotions in regard to COVID-19 from dogged hope for an end to the illness, to listless apathy and exhaustion as weeks go by, to the rage of a thousand suns at the stupidity of others displayed on the nightly news.
However, one thing has been made clear. In spite of everything, we are in this together. Truly. Through the advances of social media, video conferencing, et al., human beings have managed to gather in new ways. Jason Mankey facilitated an online ritual with the Patheos Pagan Writers. Devin Hunter hosted a movie watch party. Laura Tempest Zakroff and others began offering classes online. Honestly, more people than I can mention here are responding in kind.
And that is just in the Pagan/Witchcraft communities. It's a drop in the bucket to how the world has responded to this self-enforced isolation to dampen the spread of COVID-19. It's what gives me hope, to be honest, that we will be okay in the end. Together.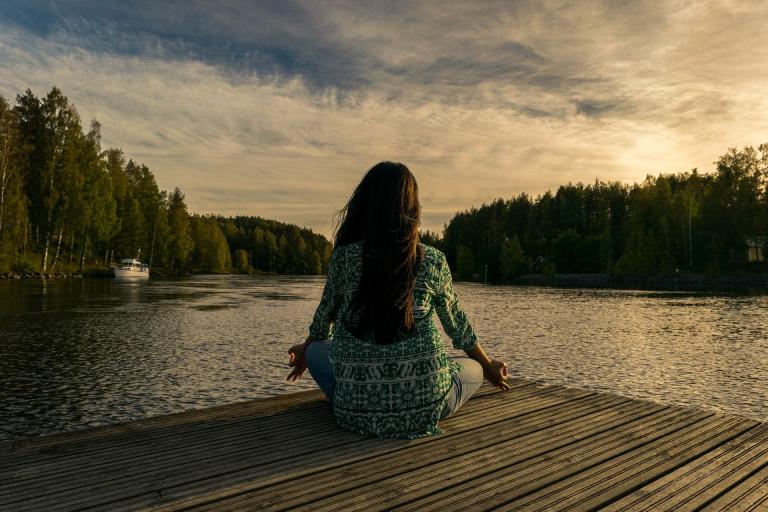 COVID-19: Moving Forward
Since mid-March, I have been leading an online meditation (Monday – Friday, 8 am Eastern) via Facebook Live on our 3PaaC page. As mentioned in Gwion's article, I started out strong with the magicks at the beginning of this whole thing but that energy waned about four weeks in.
Sure. I have particular things I do when cooking and cleaning that weave a little witchcraft into life. As a Green Witch, the care of my plant allies lends itself toward this kind of magick throughout the day as well. I'm not "devoid" of witchcraft at the moment by any means. But as far as ritual, hardcore spell-crafting, or devotional practice? Things are a little lackluster. I'm not feeling it, ya know?
But activities such as weekly meditation (and the focus of helping others who need motivation as well), recording the podcast every Saturday with Car and Ode, leading a couple of short online rituals for 3 PaaC listeners. Well, it has all helped re-invigorate that desire for ritual and devotion. Hell, being able to go into my yard and Honor the Sun is a result of that.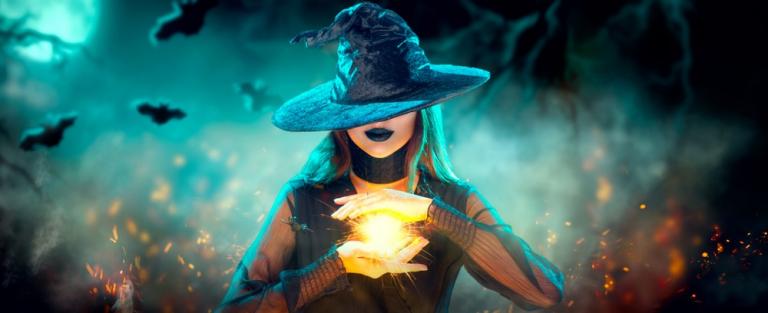 Thinking about it, I will say my magickal path has been more of a constant than I realized. After all, for me, witchcraft is both a practice and a way of life. Green Witchery, as established in my life over the years, has sustained me through this difficult time. And in a weird twist, the COVID-19 pandemic has provided new opportunities to serve others through a leadership role. Shifting my magickal practice to one that is not focused on my solitary path alone. And I find I'm surprisingly okay with that.