The Sun is shining, flowering plants are blooming, and green space is thriving as the Solstice approaches. People celebrate the start of Summer whether they are Witches, Wiccans, Pagans, etc. A Solar festival, the solstice marks the longest day of the year. A time when people will be able to stay out later in their yards or enjoy other outdoor activities as sunset arrives later than usual. For me, Summer Solstice is a day for celebrating the warmth and light of the sun, the vibrant colors and bounty of nature, and life in general.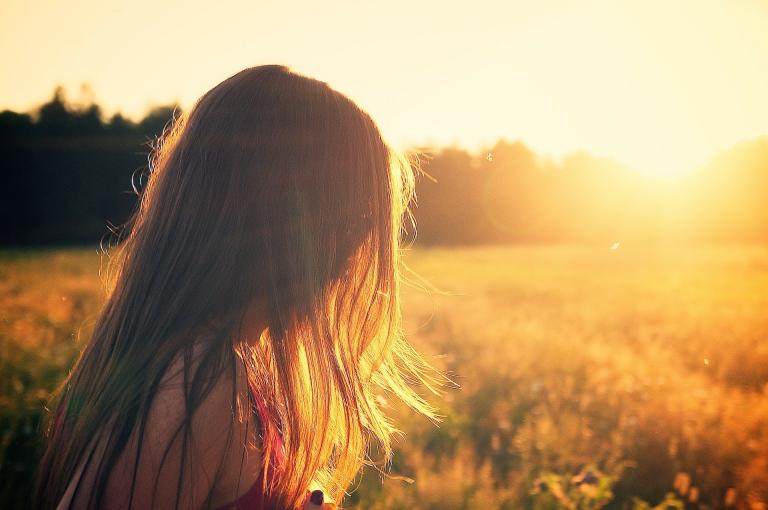 Summer Solstice: From the podcast episode vault…
I'm not going to reinvent the wheel here to describe this sabbat. Rather, I will share the Litha episode from our 3 Pagans and a Cat Podcast episode vault. This oldie but goodie is from the Wheel of the Year series the first year. In this episode, we share a lot of information, history, suggestions for activities, etc. Have a listen!
Summer Solstice: A Solitary Celebration
As a Solitary Witch, I tend to honor this sabbat on my own. My family and I may come together for a meal and a short ritual or spell around the fire but for the most part, it's just me.
The Summer Solstice is an important time in my personal practice. As a Green Witch, it is a time to deeply connect with the Earth Mother, honoring the seasonal changes we've been observing the past weeks, embrace that energy, share it with others. Every change of season has spiritual meaning for me.
And the celebration of the Summer Solstice (or Litha, Midsummer, if you prefer) doesn't have to be a large gathering or even complex. Coming on the heels of Beltane, this holiday heralds fruition from the growth spurt of Spring, such as blossoming peonies, ripe berries, etc. It's a great time to remember to count the little gifts nature offers.
For me, the celebration will begin as dawn rises with a greeting to the Sun.  I'll pour out a libation of water to the Earth Mother, the land spirits, Brighid, Frigga, and Hekate. Later, I'll set a cold lunch up for my family of favorite Summer dishes with lemonade to drink. And in the evening, I will invite my family to a bonfire as the sun sets where I will complete a spell I've been working on for a few weeks. Maybe we will watch the fireflies dance.
So, if you are wondering how (or if) to observe Summer Solstice, keep it simple. And enjoy the longest day.