In a few days, Lammas/Lughnasadh will be celebrated within Wiccan, Pagan, and Witchcraft communities. I've written about the sabbat in the past as First Fruits. Last year, Car, Ode, and I had the pleasure of leading a public ritual in honor of the day. And we have talked about Lughnasadh on the 3 Pagans and a Cat podcast. But I confess, it is through baking I find a deep connection to this holiday because it draws me to nature.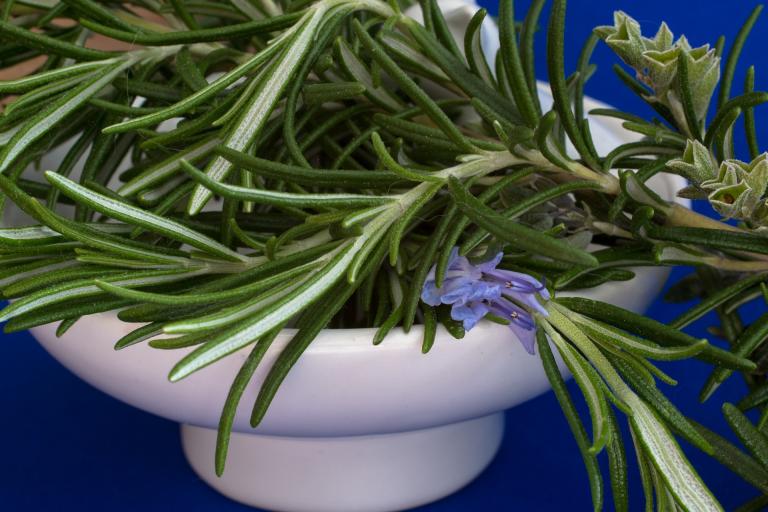 For Me, Baking Is A Connection To Nature
"The smell of good bread baking, like the sound of lightly flowing water, is indescribable in its evocation of innocence and delight." —M.F.K. Fisher
There is something about baking that is deeply satisfying to me. It's found in the gathering of ingredients. Picking the herbs from my garden or gathering fruits and vegetables at the local farmer's market. Mixing the flour, yeast, salt, and/or other ingredients to create dough for bread, muffins, scones, or something savory like a Shepherd's Pie. These activities draw me to another place of connection with nature.
The appeal is the time and energy put into the creation. The reaction of family or friends to what I've cooked is always satisfying. And as a Witch, it is a wonderful opportunity to put blessings or other positive intentions into the food I serve.
But it is working with those ingredients nature provides (whether I've harvested, wildcrafted, or purchased them) that taps into deeper energy I experience as a connection to nature (or the Earth Deity).
And it is not something I experience with as much ease when using canned, boxed, prepared, or microwaveable dishes. Don't get me wrong. I use those options aplenty to save time and money.
However, there is a greater kinship to nature found within me when I take the time to pick and choose fresh ingredients, bake the bread, et al., that is as visceral as when I take a walk in the woods or sit by a lake. My kitchen becoming as much a sanctuary of devotion as any seaside altar.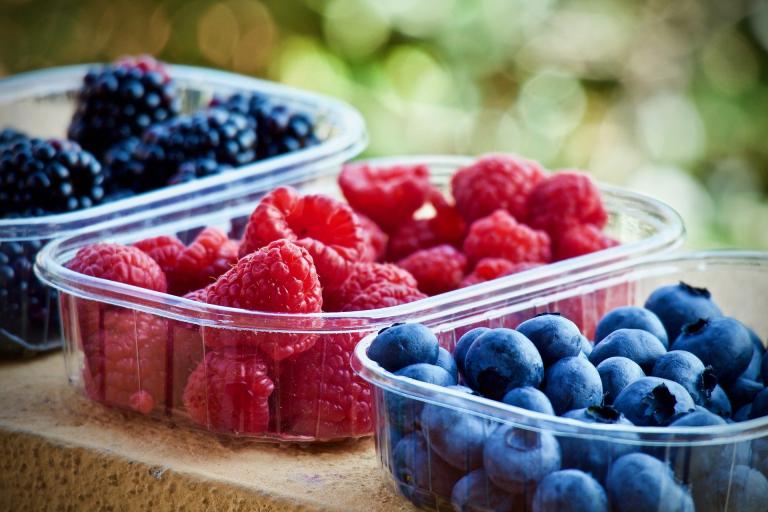 A Different Experience For Everyone
Now, I am not saying that there is no other way to experience a deep connection to nature other than through baking bread or cooking a meal. Obviously, we bring our experiences and sense into our practice in a way that suits us best.
Not everyone is a baker or enjoys being in a kitchen. For that matter, not everyone wants to grow their own herbs or has time to shop at local farm stands. Nope. All I'm saying is baking (especially bread) is one of many ways I connect to nature.
And as a holiday that celebrates the first harvest, Lammas/Lughnasadh can be an opportunity to indulge. And if the bread isn't your thing, then how about Following Nature's Rhythm to Lavender Cookies?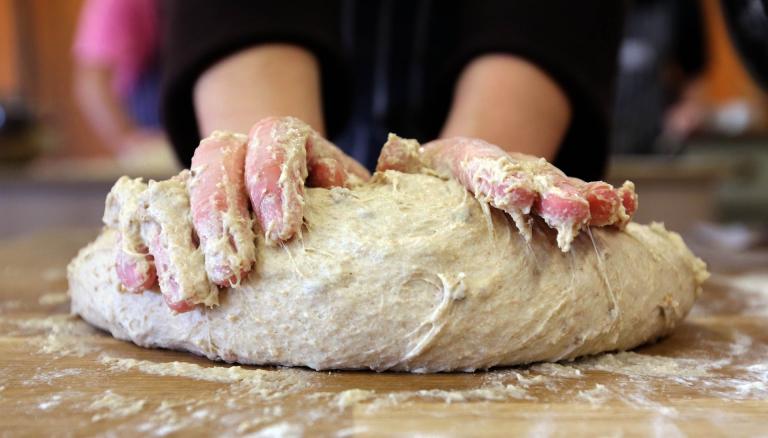 A Lammas/Lughnasadh Bread
So, I want to share the recipe I used to bake bread for the ritual my family and I led last year. This recipe does take a little bit of time and effort but I have had great success with it.
Yeasted Bread Recipe
1 pkg active dry yeast (or 2 1/4 tsp)
2 1/4 cup water
3 tbsp sugar plus 1/2 tsp
1 tbsp salt
2 tbsp canola oil
6 cups bread flour
1 – 2 tsp Fresh chopped rosemary (optional)
Instructions:
In a bowl, dissolve yeast and 1/2 tsp sugar in 2 1/4 cup water (warm but not hot) until dissolved and bubbles form on the top.
In a separate large bowl, whisk 3 tbsp sugar, 1 tbsp salt, and 3 cups of bread flour. Set aside.
Stir 2 tbsps canola oil into the water/yeast/sugar mixture. '
Slowly add in the flour mixture until smooth. Then stir in enough remaining flour 1/2 cup at a time to form a soft dough. You can add a 1 – 2 tsp fresh chopped rosemary at this point if desired (steps 3 and 4 can be done in a stand mixer until the mixture forms a soft dough).
Turn dough onto a floured surface. Knead until smooth and elastic (8-10 minutes).
Place dough in a lightly oiled bowl, cover with plastic wrap or a damp towel and let rise 1 1/2 – 2 hrs.
Punch down dough. Turn onto a lightly floured surface. Cut into two halves and place in bread pans. Cover and let rise until doubled.
Bake at 375 degrees until golden brown and taps on top sound hollow.
Cool
Offer one loaf to the Earth Deity, nature and land spirits, deities of your choice (or just Lugh if you wish to honor him on his day)
Slice, serve and enjoy.