One thing I enjoy is offering my opinion about new books on the market.  Psychic Skills for Magic & Witchcraft by Cat Gina Cole is one such offering available very soon (pre-ordering is available now).

A Bit About The Author
Cat Gina Cole comes from a family tradition, having been trained by her mother and grandmother in their magickal system. Initiated at the age of 13, she has been trained in the way of "Knowing." Herbal medicine is a passion. Cat has used her skills, gifts, and abilities to counsel and teach others for many years. Since February 2020, she is a member of Oberon Zell's "Grey Council" and writes a quarterly column for The Green Egg magazine.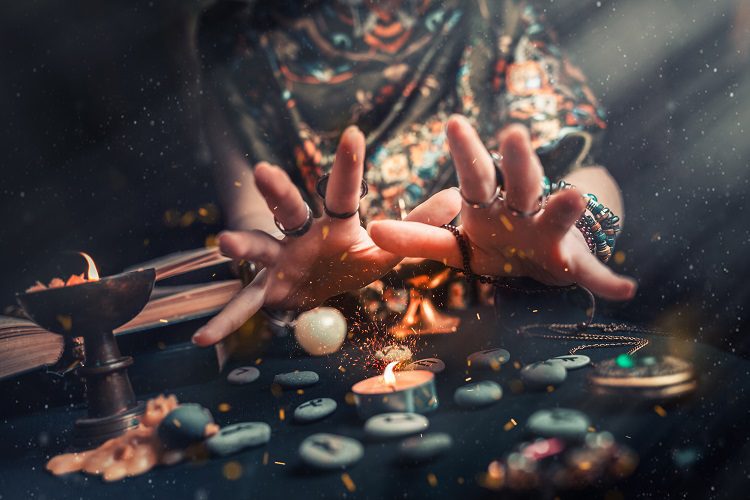 A Bit About the Book
In Psychic Skills for Magick & Witchcraft, the reader will find detailed information about psychism and how to hone personal ability. Cat shares her understanding of how the mind works through perception, reason, intellect, discernment, and will.
In early chapters, she discusses overcoming social conditioning, releasing fear, removing blocks, and trusting your intuition, sharing her knowledge through personal anecdotes.  Additionally, she offers meditation, mental exercises, and writing prompts to deepen understanding –and that's just the beginning. Chapter topics include:
Seeing as a Skill
Synchronicity
Magic
The Law of Attraction
Empathic Skills
Trance Work
Aspecting
Channeling
Necromancy and Mediumship
Psychometry
Dreams
And so much more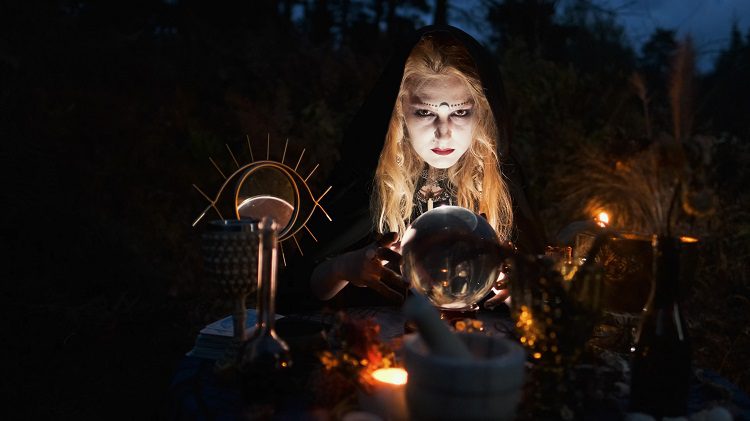 Psychic Skills in Magic & Witchcraft – My Thoughts
Psychic Skills in Magic & Witchcraft offers the reader a solid foundation for developing and honing psychic skills. Plenty of information, precise definitions, and an easy-to-read style make this book an excellent guide for anyone wanting to learn a new skill or grow in others.
Now, the reader is journaling quite a bit; I encourage those who do not respond well to writing prompts to work through the other exercises anyway. Record your experiences in a way that works better for you. Yes, the author gets a little preachy about the efficacy of journaling, but as a life-long writer, I understand why she goes that route.
However, there are other ways to get information to stick into your brain through spoken word games and other memory techniques. The reader should use what works best for them. Because there is a lot of good information in this book, I'd hate for people to miss out because they feel pressured by a book to journal.