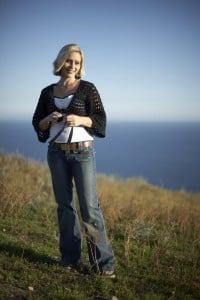 It was a thrill to be able to interview Nathan Fellingham today as my final New Word Alive interview. You can download the audio here.
Nathan is married to Lou Fellingham, who will soon release her new solo album. They, together with Nathan's brother, Luke, and Mike Sanderman form the fantastic Christian band, Phatfish.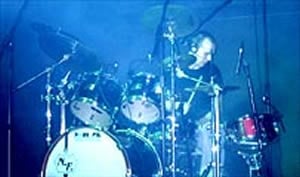 Phatfish have written a number of great Christian songs. These include There is a Day, Holy, and O God of Love. You can legally download music, lyrics, and MP3s from the Fellingham family at the Kingsway website.