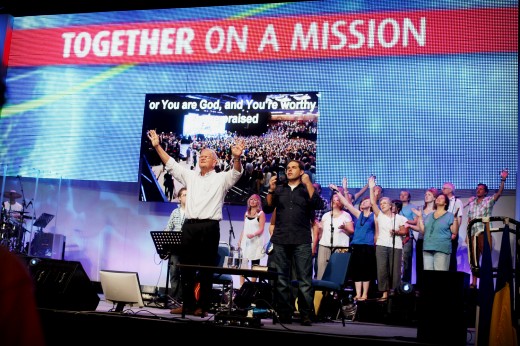 As we gathered to worship, here at the Newfrontiers Together On A Mission conference, once again God blessed us with a sweet sense of His presence. Drawing away from the challenges of daily life and to a crowd of thousands of people, it is amazing how God intimately connects with us as individuals. A prophetic word came about our expectations of what God would say and do here. We were asked to lay down those expectations and look for him in unexpected ways. We were urged not to miss what God would do.  CLICK HERE FOR MORE TOAM10 POSTS
It was then announced that at this years conference there are 38 nations represented. There are a lot of people twittering also, you can follow them all with this search I put together. If you are here, make sure you use one of the key words or tags included in this search and your tweets should appear.
Scott Marques preached on Matthew 16:13-19.
1. Gods' passion for the poor and the lost
The revelation of who Christ is forms a fundamental foundation for the kingdom. This stirs up a passion for reaching the poor and the lost. Jesus is God with us. Our more than overwhelming need has been met by his more than overwhelming provision. Jesus tells Peter that even the fact that Peter understands who he is is a gift from God. As Luther says we contribute nothing to our salvation except the sin that God so graciously forgives.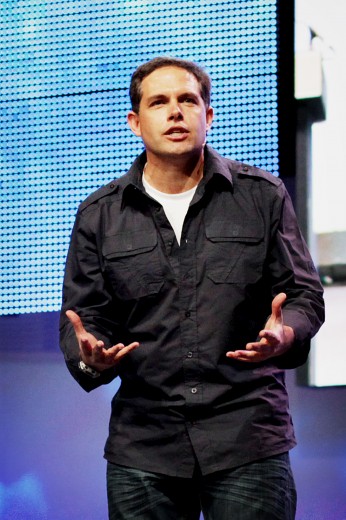 As we reflect Christs mission to reach the poor and needy we demonstrate that Jesus work of grace has lifted us and set us in a brand new place. More than anything we can do for others has already been done for us. Dirty hands, clean hearts. Look for the toughest work we can get our hands on and get stuck into it.
Don't be immersed in the things of the world. But we must keep in the world so we can reach them. God wants us to reach out and help the needy. We can meet a physical need and point people to Jesus. An example of this is farming Gods way. So the church in Africa is helping people to know that simply planting seed earlier can lead to a massive increase in productivity. If 2 million Zimbabweans plant on time this year, the country will not need food aid next year!
2. Gods passion for the church.
Jesus goes on to say on this rock I will build my Church. Jesus is an active participant in forming the goal of history. God knows your name. He loves you. When you understand who God is you can fulfill the purpose of your life. I can build my Church with you and this revolutionary knowledge.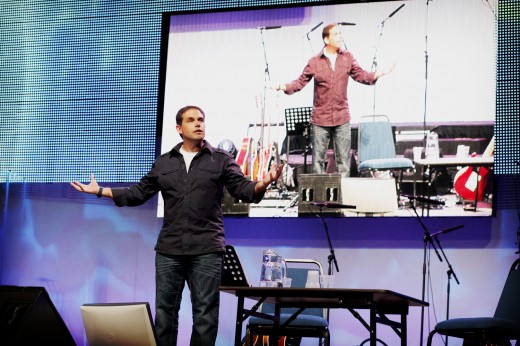 The Church needs to be active in all spheres of public life. The purpose of our life is to know him and love him and serve him. Allow God to work in you to build his Church.
Are you laying a brick? Building a wall? Or building a cathedral?
3. Gods passion for the nations
God is an expansive God. He is huge. Has a purpose for every atom in the universe. He holds it all in his hand and he holds it all together. God promised to bring blessing to every nation through Abraham. Be expansive. Work for your boss as though he was Jesus. Love your wife like Christ loves the Church.
Dream about change that could come to your community, city and possibly a city far from you.  CLICK HERE FOR MORE TOAM10 POSTS