The new Christianity Explored website creates a welcoming, unpressured and jargon-free place for people to explore the Christian faith. It is packed with answers to tough questions as well as some wonderfully engaging real life stories of people who have come to faith in Christ Jesus.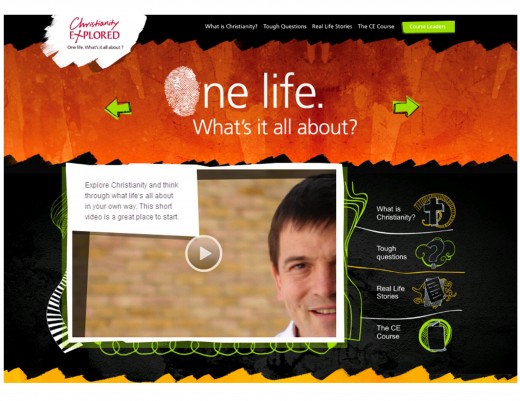 It also contains Week One of the Christianity Explored course and great video testimonies.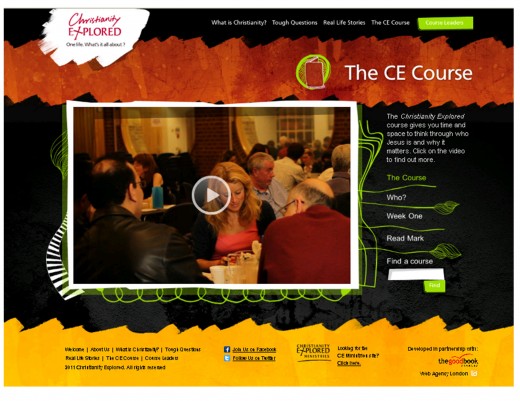 "The Christianity Explored course gives you time and space to think through who Jesus is and why it matters. "
Christianity Explored is an independent UK Charity which originated in All Souls Church, Langham Place, London. It is now also registered as a charity in the USA. They produce courses and other materials to help people understand from the Bible who Jesus is, why he came, and what it means to follow him. Our materials have been translated into 20 languages and are being used in 60 countries in all kinds of churches.