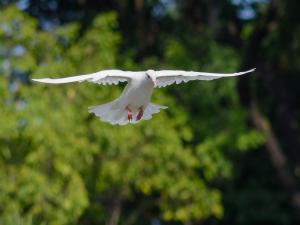 Today I wanted to share a Spotify play list that I use often. It is full of calming peaceful relaxing worship music. I often use this to help me get ready to sleep when I are tired out, a bit stressed, or fears and anxiety are gripping me. This is music that God will use to help you receive his peace. It is a peace that passes understanding. This music is so calming you may even find it sends you to sleep…thats just fine. He gives his beloved rest.
To hear all these songs, play this list on Spotify. If you think I am missing a great peace-filled worship song let me know in the comment section below.
And remember you can also use these songs to help you pray.