Sunny May greetings from your Pagan channel managing editor! Northern readers, I hope you're enjoying the return of spring, which in the southern U.S. is even leaning into early summer; Southern readers, I hope your descent into winter is easy this year.
This month, we sadly wave farewell to Mrs. B of Confessions of a Pagan Soccer Mom, who is retiring from blogging. Some of Mrs. B's readers have been following her for over ten years — we know she'll be missed, and Patheos wishes her all the best in her new adventures.
---
Since my last update, we've added the following new blogs and columns: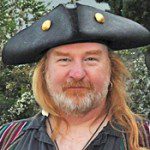 Ask Angus, a Pagan advice and humor blog written by Angus McMahan. Need to know exactly what Love Potion #9 really is, how to find other Pagans in your area, or if you've had a witch dream? Angus knows, and he'll make you laugh while he tells you.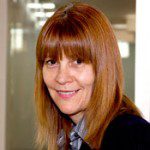 Greening the Spirit, a monthly column by well-known author, psychologist, and Wiccan priestess Vivianne Crowley. Vivianne's gorgeous writing will help you harmonize with the seasons while exploring Pagan philosophy both old and new.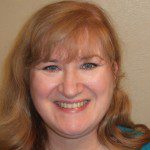 Gateway Goddess, a biweekly column by Kathy Nance, explores Goddess spirituality, astrology, natural cycles, and more. Read for guidance in finding the sacred in the domestic and everyday.
The Patheos Pagan channel is growing! Whatever thread of Paganism stirs your heart–whether it's polytheism, witchcraft, magical practice, nature spirituality, Goddess worship, animism, or body theology–Patheos Pagan has something for you. To learn more about what we have to offer, check out the landing page, search for your favorite topic, or subscribe to the Pagan newsletter.
Cheers!