Yes is the most powerful magical word in our vocabulary. It is the word that the Universe pays closest attention to. Say 'yes' and doors of possibilities open. Say 'yes' from the depth of soul, and we can transform our life. This is the high potency power of yes.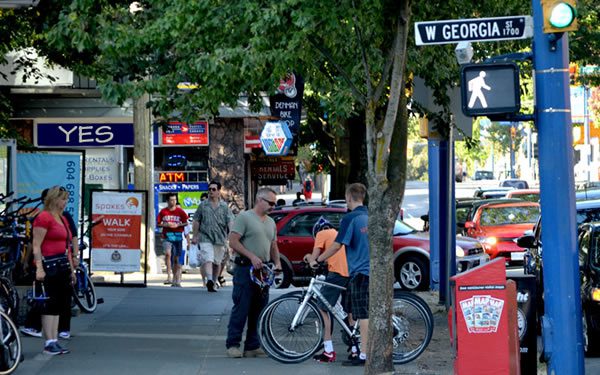 Saying yes, in this context, is conveyed not just through the verbal use of the word, but also, and more importantly, through our choices and actions; it's what we do, not what we say, that communicates our yes. And deeper still, it is the why that underlies our words, choices and actions that has the most potency.
Magical workings, such as spellcrafting, guide us in the high potency power of yes. Spellcrafting is a deliberately structured process of sending a positive, desired change (our consciously chosen 'yes') message out into the listening Universe. It unites the dynamo powers of desire and will, and translates them into a specific intention and symbolic action. Desire is what we want, will is the form and focused energy to make it happen, and intention is the spark that ignites the magic between them. To be truly effective, a magical working needs to arise from our soul desires.
These same constructs can inform the everyday magic of making positive, desired changes in our life. To activate the high potency power of yes, we need to bring more conscious awareness to our choice making and action taking processes. What is often missing is a clear intention. What do we want? Why do we want it? And are we truly sourcing our answers to these questions from the level of soul? Without a clear, soul-based intention, our desire and will cannot be effectively aligned, the Universe can't receive an accurate transmission of our yes message, and the change we seek can be blocked or waylaid.
An example: my partner and I make a decision to move from the city to a small, rural island. I am clear on what we want to do. And I think I know why: I'm smitten with the intriguing community and stunning landscape. We take action, finding a real estate agent and viewing many properties. I can sense the sureness in my body that this is a deep, soul-level desire. I even know intuitively when we find the right place. At the time, I am traveling with my sister while my partner continues to view properties. I tell my sister that he will find the land for our new home. And, sure enough, when we next talk on the phone, he has found the perfect place. We put in an offer, sight unseen by me, and… Nothing! The offer is rejected because their real estate agent vetoed our conditions, and that's the end of it.
Fast forward several months later. I am sitting in my office in the city, looking out at the ocean and mountains in the distance, while in the foreground I take in the hectic, jarring, urban madness of traffic, people and buildings. And I get, viscerally, in an instant: I can't do what I'm doing anymore. We run our own consulting firm and I work constantly. I am addicted to work and the stress of urban living, and I am not going to get better living here. This is the true, deep intention for moving to our little island paradise: I want to get better, be sane, live connected to myself and the natural world. And living in the forest can give me this. Within the week, our real estate agent calls with the question: would we like to put another offer on the property? And the land is ours, with all conditions accepted and at a price lower than our initial offer.
To change our life in positive directions, we have to dig deep to truly source and name our soul's desire. Through clear, conscious intention and action taking, we can activate the high potency power of yes in our everyday life that brings our desires, will and the Universe into alignment. A soul-sourced 'yes' can transform our life.
---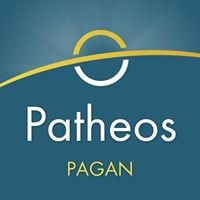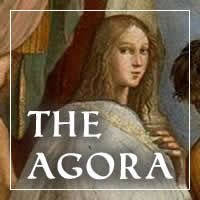 The Path of She is published on alternate Saturdays; follow it via RSS or e-mail!  If you like Karen's work, like her page on Facebook or maybe buy her book, Tale of the Lost Daughter, a fictional spiritual adventure into the life-changing world of magic and the sacred feminine.
Please use the links to the right to keep on top of activities here on the Agora as well as across the entire Patheos Pagan channel.