Fairy Faith is a set of animist customs of working with a group of creatures whose spirits are intertwined with human fates. These creatures are known as fairies and elves in Northern European traditions and have different names all over the world. They are generally encountered in a liminal space that is induced by either or both in-between locations and trance consciousnesses. While there are many kinds of "other" spirits, fairies seem to have the more interest and relationship with humanity than others and therefore appear and endure all throughout world mysticism and mythology in various religions from animism, to polytheism to monotheism.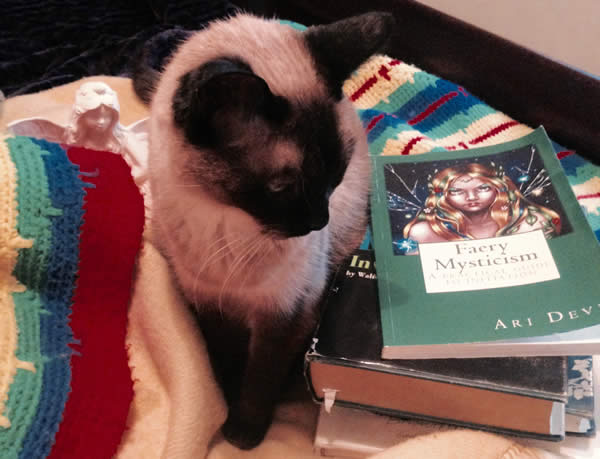 One of the most frequent requests my blog gets is for book recommendations for fairy faith and spirit magic practices in traditional witchcraft. Considering that fairy tales and religion are the theme this March, I will seize this opportunity to share my favorites books with you:
Fairy tales hold a large portion of witchcraft lore and in fact witches are sometimes considered a type of fairy. Fairy tales generally are about negotiating with dangerous liminal forces in an enchanted animist worldview. Witches, fairy godmothers and Rumplestiltskins all there to cause or solve problems with tricks and potions. Next time you hear a fairytale see if you get any ideas for witchery.
---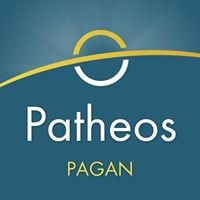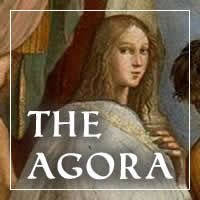 Star Made Witch is published bi-monthly on alternating Mondays here on the Agora. Subscribe via RSS or e-mail!
Please use the links to the right to keep on top of activities here on the Agora as well as across the entire Patheos Pagan channel.