I've thought of Samhain in blurred watercolor hues of burnished russets and inscrutably dark purples, blinding yellows and hyper-saturated reds. In terms of gleanings and thinning veils and cozy hearths and soft cocoons of fleece keeping me safe and warm as I observe all the changes happening around me. But not this year. This year the scythes of the Final Harvest are cutting far too close.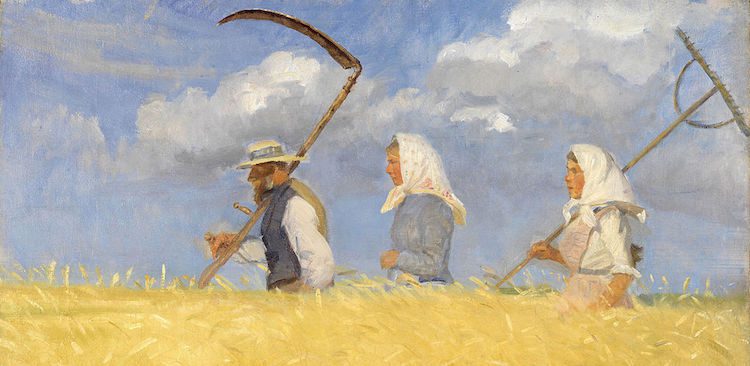 "When's a good time to talk?" my Sister From Another Mister texted last week. Ours is a friendship that goes back 30 years, begun when we were young mothers attending the same church. We don't talk as much these last several years since I've moved across the country, but it's one of those friendships we can take up without missing a beat. She was the last person I saw as I went into emergency surgery, bleeding out and my veins collapsed, days after my 40th birthday during the Winter Solstice and my younger son's sleepover birthday party, singing to me as the anesthesia took effect.
She had just finished, I learned last week, her last round of chemo for Stage Two cancer. Her prognosis for recovery is quite positive—it's a cancer that responds very well to treatment and she was diagnosed early—but she didn't want me to learn about it over Facebook from mutual friends. She's not the first among our "set" to endure cancer—as Crones we've been around a while now and being affected by cancer in some form or fashion seems pretty much inevitable—but she's the first close friend who's been touched. SNICK goes the blade. Her stalk bends but does not break, and I feel a ruffle of air slide past me as the blade continues on its arc.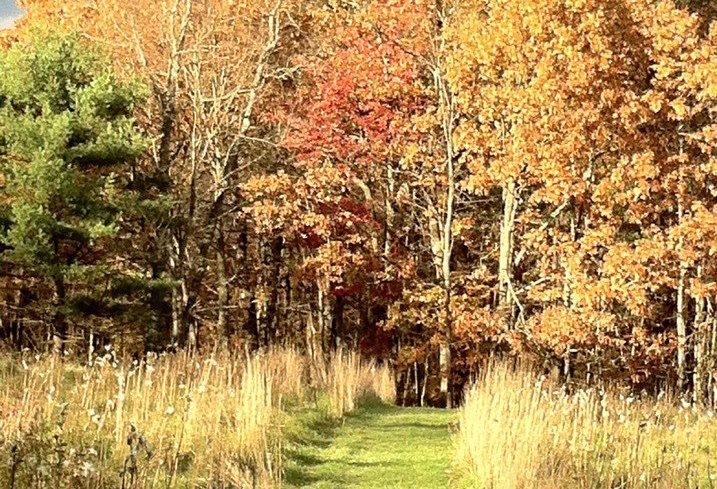 A couple of hours later, the same day: "I think he's going to leave me," a family member texts, "can we talk?" Married for decades, the last child in college, she's never had a paying job outside of the home. It's messy and complicated—it's family—their subset of the system is spiraling out of a pattern it's been in for a while, and the larger system of brothers and wives and in-laws, of cousins and The Matriarch—that system is struggling to redefine its rhythms, too. It's a family of "don't tell anyone" bombshells and thin, icy sheets of good manners covering hotbeds of long-term, low-level resentments and false assumptions. All very Southern Gothic.
She and I have never been close—there's quite an age difference as well as several other factors that did not foster intimacy—but we finally did connect in the last year, discovering a mutuality of spirit. "I'm kind of a bruja," I whispered to her as we decorated for our mother-in-law's milestone birthday and with that our connection shimmered into place, and it's been lovely to have this new connection with a person who has been tangentially in my life for so many years. But of course nothing is simple, and now she and I—still learning about each other and building trust—find ourselves navigating through he said/she said, discovering new orbital paths around the tight nucleus of the brothers and their mother. SNICK goes the blade. Her stalk is nicked. I don't know if it will break, and I feel a gust of air push against me as the blade continues on its arc.
Later that afternoon I learn my sister is back in the hospital, this time with critically low hemoglobin and stomach pain. She came to visit last Winter Solstice; I look at photos we took and only now see how yellow her skin was. At the beginning of the year, a few days before she was admitted to the hospital for the first of what has turned out to be several surgeries, she told me she visited because she was afraid it might be the last time she would be able to do so. Before the first surgery it's discovered she has infections in just about every organ, a tear in her liver, and a blockage in her colon.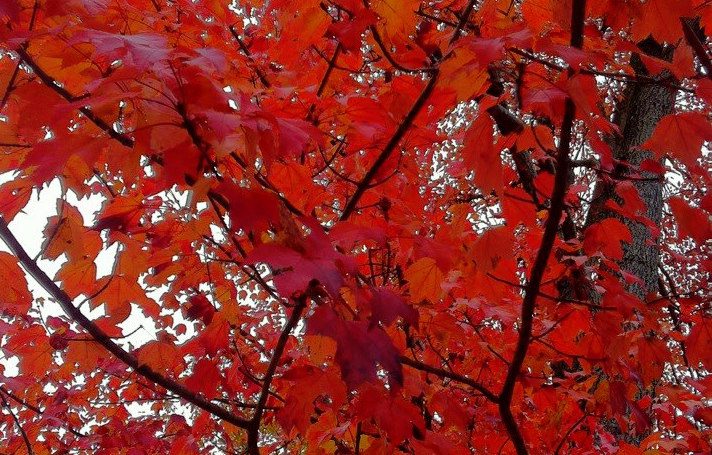 She has slowly recovered, but not really. She received a stent in her liver and it worked, but not well. She has continued to develop infections. Her weight dropped to under 100 pounds. For several weeks her husband had to lift her into their truck because she was too weak to climb up into it by herself. The hole in her liver finally seemed to close up; she slowly gained weight but still needed to nap for several hours each day. This past weekend she was admitted via the emergency room again, was in ICU for a day, in a regular room for a few days. She texted a couple of days ago that spots have been discovered on her liver, pointing to a possible cancer diagnosis. She headed home where she and her husband, both avid homeopaths, have decided to start her on massive dosages of Vitamin C.
SNICK goes the blade. Her stalk is probably cut, although it seems no one can really know that for certain-sure yet. This time I feel a sickle-slice gliding too near me. I don't know if I'm cut yet; the blade is too honed, too sharp for me to comprehend the extent of my injury, or if I've even been touched. I feel like I'm in those super-slo-mo, suspended moments between The Thing That Happened and understanding that The Thing Has Happened. That liminal space that Hekate occupies.
I wonder if I've embraced a too ego-centered, human-centric understanding of this season of Final Harvest. Too much focused on what I've gathered, what I've harvested, how I've added to my own bounty. Not focused enough on how I lean into accepting the harvesting of things—people—I'm not quite ready to relinquish. Not focused enough on learning to accept that there are pieces of me that I may have to give up to the blade whether or not I'm prepared to do so. Not focused enough on understanding what occupying a liminal space might really feel like.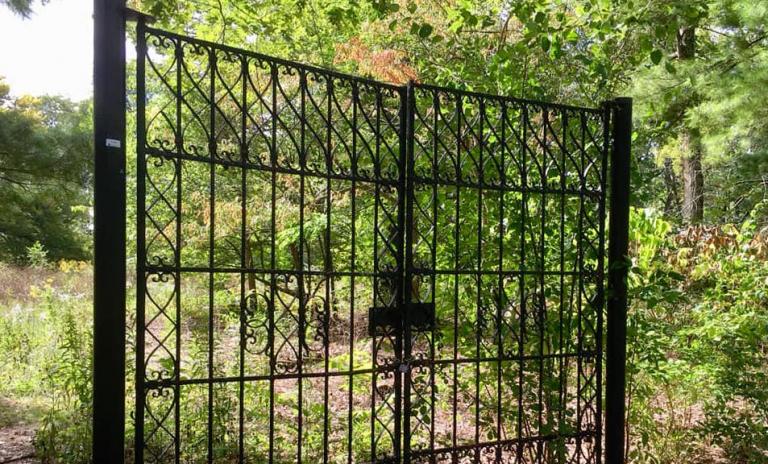 Hekate visits my dreams these nights, appearing alongside me as a companion—not a guide—on a path I seem to be forging through a jungle teeming with unknowable, unseen pain. A jungle of things that are outside of my control. It's up to me to create my path through the dense vegetation; she stays several feet away from me as my Guardian. She's with me, but I have to do the work. I don't know if I'm headed to a clearing or journeying all the way through the jungle. I don't know how long I will be in there or if I will ever leave, but She's with me for the duration, currently in the form of an enormous black snake that looks a lot like a sand worm from Frank Herbert's Dune which is kind of interesting.
Blessings upon us all this Harvest Season. Ready or not, here it comes. May your hearths be warm, your losses sustainable, your spiritual storerooms be full, and may all that you need be safely gathered in ere the winter storms begin.
All photos by the author unless otherwise indicated.