I've been contemplating what Independence Day really means to me on this journey of mine. I write this on the New Moon in Cancer. I celebrated the Diepnon with Hekate last night, and asked Her for guidance in the remaining half of this year. I'm at a crossroads again in my life, and when I'm not sure of which path I should take, I turn to Her.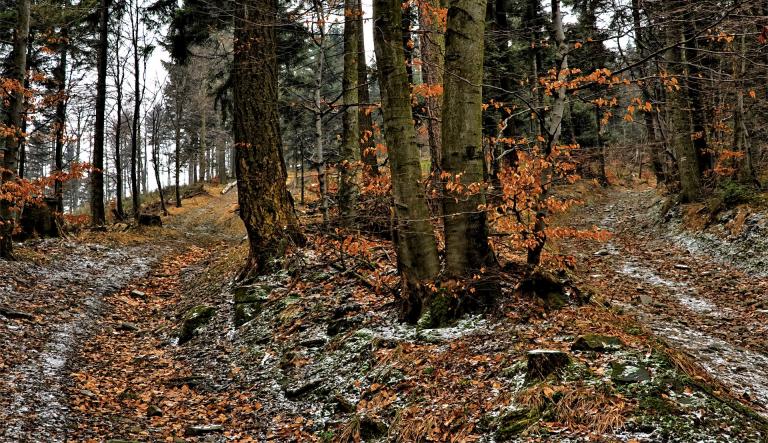 I recently returned from Pagan Spirit Gathering (PSG) in Ohio. While I was there I was getting some conflicting thoughts on what I should do the rest of this year. I was being pulled in quite a few different directions. Some recurring thoughts that kept coming up were am I being true to myself, and how should I proceed with that? Should I move away from where I live for awhile? Maybe out of state? I wrote about this here.
What about my partially handicapped sister who lives with me? Should I be living my life for others or for myself? And of course there are usually friends that will put in their input. So many questions. My good friend Mary mentioned in a phone call to me last night that maybe I hadn't decompressed from my time at PSG. Hmmm…maybe not. I drew a Tarot card last night before asking Hekate for guidance. The King of Cups. On two different draws late last week I had drawn The Emperor.  So last night I released some feelings and thoughts that weren't serving me and my best interests anymore.
This morning I drew a card for the New Moon. The Six of Pentacles. I had drawn this same card the night after I returned from PSG. Feeling a little frustrated, I went for a two-mile walk part way through this article. It was hot, and I started chanting Earth my body, Water my blood, Air my breath and Fire my Spirit. I could feel Hekate right beside me as I walked. Sharing my thoughts, and also my passion for life! She wants me to have patience, and also reminded me that I do have responsibilities. It's not all about me. One of Her Keys that She gave to me is The Key of Kindness for myself and others. Her thoughts to me, read what the cards I helped you draw mean through all of this. Review them!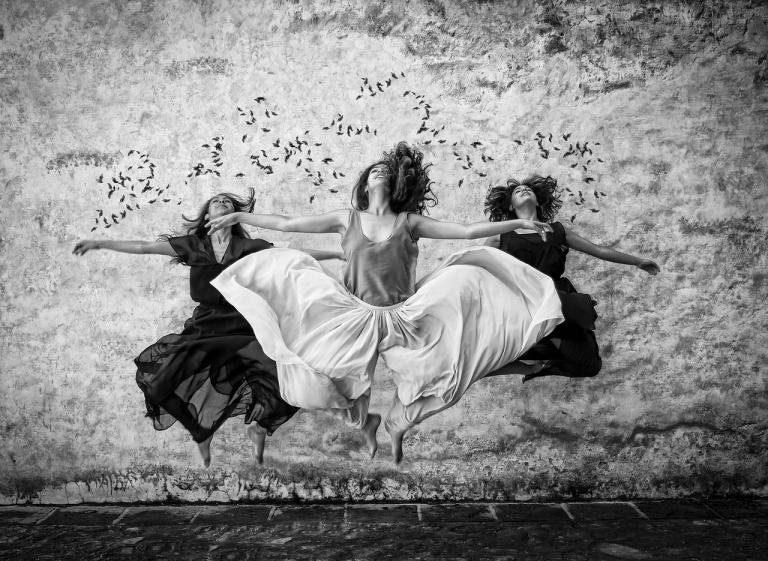 Independence Day is coming. I know that it now means independence from things that still bother me. Freedom. That I need to use that freedom that She has so graciously given me. Independence and freedom to finally follow my path. Wherever my journey goes I have faith and trust that Hekate will be there with me. Did I really let a lot of things go on previous Dark Moon workings? I found out I hadn't. That was what had been bothering me. Today Hekate gave me independence and freedom. This New Moon will be another new start on this awesome  journey I'm on. Yes, more crossroads will be ahead. But I will prevail, as long as I remember that I am free. Independent. Free to develop new relationships.
New Moon. On May 10th I wrote about a special relationship and a lesson from Hekate. You may read it
here
.
It started on the New Moon and ended on the Dark Moon. But did it really end? Or was the lesson about what I needed to learn, that Anna, through Hekate, was the teacher. We are still friends. Her birthday was the evening before I left for PSG. I had told her I would take her to dinner for her birthday when I returned. That dinner will be tomorrow. We are both looking forward to it. I'm sure we will be discussing a lot of what has happened since we parted. Including relationships.
My friend Mary had been telling me all week at PSG, Bri, you need to get laid. But being in  the bunkhouse was not compatible with that. And I don't really think I was ready to quite frankly. More lessons first. And workshops. Of all the workshops at PSG, one really rose to the top. It was presented by a married couple I know from Circle Sanctuary. Sex Magick by Sharon 'n' Jim. A workshop for couples, and singles. Like me. All about communicating with my power animal and connecting to the spirit world, and how to bring this information back to my everyday life. To understand the wisdom and medicine of my visions and calling from Spirit.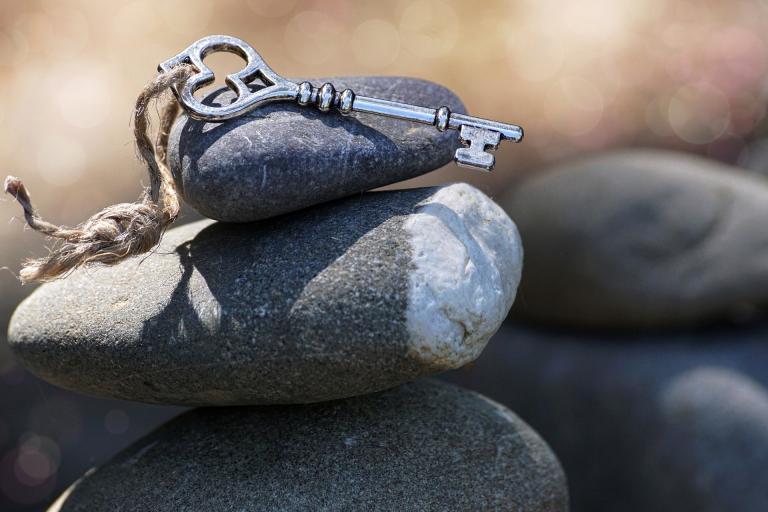 Another fear from having been in two marriages, and subsequent divorces, that I hadn't totally let go of?  Had I been afraid of getting into another relationship? Maybe. What I learned in this workshop was I hadn't really put any positive intentions out to the Universe. My intentions were pretty weak. And not entirely positive. I do know how to do a love spell, but have chosen not to. But this workshop taught me that if I were to put a positive intention out during the height of an erotic working it should work. By repeating my intention  over and over during the height of orgasm. Yes, my intention did go out to The Universe a couple nights ago. And I have to remember that Hekate today did remind me, again, Bri, have patience!
Here is a song that has special meaning for me as I think about Independence Day.
Hail Hekate!!! So Mote It Be!!!
Until next time…in the future!