Recently I was interviewed (I'll share it when it comes) with the amazing team at That Witch Life podcast. As we ended, we spoke about what we wanted to release, and what we wanted to bring into our lives. I declared that I wanted to take my foot off the brake, and truly turn my magick all the way on, hitting the gas on all the magick that would improve my life, and bring about the best I could be and do to change the world.
So here I am. Turning up my magick to 11. I offer you all 11 tips on how to turn your magick up.
1. Add a Daily Practice
If you don't currently have a daily practice, start with a simple 5 minutes of time. I like to do this as I begin my day, with a moment of centering, and aligning myself with a three soul alignment. You can find this practice in the Three Rays of Witchcraft by Christopher Penczak. Other simple activities to do with daily practice include a one card daily divination, lighting a candle at your altar or a shrine to a deity you are devoted to.
2. Recognize That Magick is Not Just in the Ethereal World.
Magick can link and live in the liminal, partnering the spiritual work with the physical work of the world. Recognizing this can bring about a newfound understanding of even the most mundane tasks.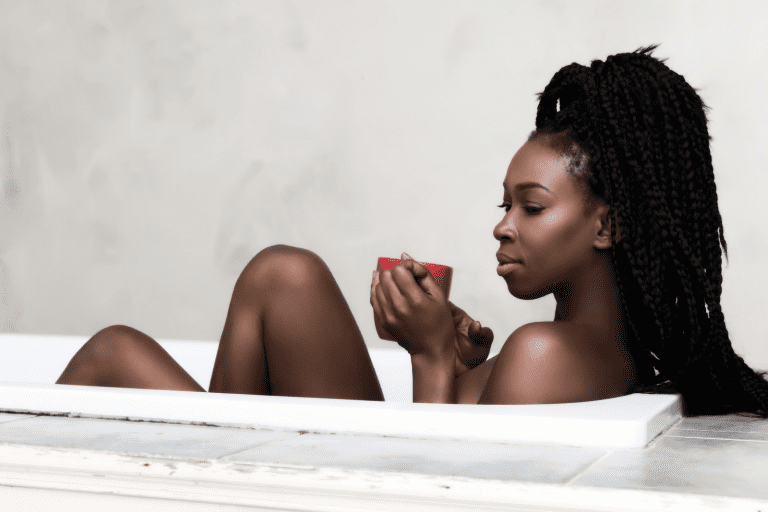 3. Understand the History that Comes with Taking on a Title Like Witch.
That title comes with a cloak of oppression and injustice, and all those ancestors of the craft who worked to make witchcraft legal. When we claim the title of witch, we claim a path of fighting for the oppressed and marginalized.
4. Use Your Magick for Purposes Beyond Yourself.
When we begin practicing magick, it is often to get to know ourselves better, or very near to ourselves. Perhaps it's for love, protection, prosperity. For yourself, or your immediate family. We sometimes go beyond that to a person who is in our community in need of healing, or perhaps someone hires us. Work your magick even further. Work on magick for the whole community, or an environment. Work on magickal activism (see #3 for the reason).
5. Work with the Cycles of the World Around You.
Get your local agriculture guide, or your Farmers Almanac. Study the cycles of the seasons and the moon, and how it affects the land where you are. As you do this, connect to the spirits of the land around you and see what lessons they can offer you.
6. Learn Something New.
Learn something new, and add it to your witchcraft toolbox.
7. Read or Listen.
Read or listen to the perspectives of other witches or pagans on different paths than your own. Get out of your spiritual echo chamber.
8. Figure Out Why You're a Witch.
No, really. Ask yourself why you're a witch, how you know this to be true. Begin with a journal. Write out your reason. And then pose the question, "Why?". Write your response to why, and continue to ask yourself this. As you do so it'll drill down into the simple reasons that you are a witch. If you don't yet know, that's OKAY. Take the time to figure it out for yourself, using this exercise. I promise you you'll be stronger for it.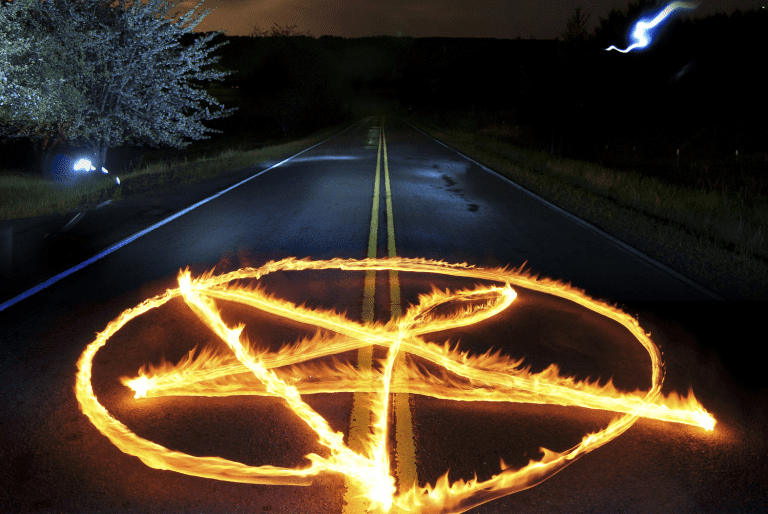 9. Strengthen Your Psychic Muscles.
Like all muscles, the more frequently you use them, the better response you can get, the more you can push yourself. Simple daily exercises can expand your spiritual practice and psychic awareness. I highly recommend Mat Auryn's Psychic Witch to all witches, no matter your level of experience.
10. Seek to Understand the Mysteries.
Seek to understand the mysteries found within your craft. Are there specific rituals, poetry, practices, that you use regularly? Break them down into their steps or lines, and really examine each piece of it, to understand the magick within it. One way that I have done this within my personal practice is to break down the Charge of the Goddess, written by Doreen Valiente.
11. Ever Mind the Child at Play.
Lastly, and most importantly, if you seek to know the Witches' Way, ever mind the child at play. Witches, I cannot stress this enough. Right now our world is filled with raw, heavy emotions. We are fighting for the right to live our lives (Black Lives Matter), we are fighting to see our planet survive. All over this world, fights for justice of all kinds are raging on. And we play less because of it. We build up anger and it harms us all. Alongside fights for a better world, let play be a part of it all. For a world with magick must have play within it, for it is the space in which magick flows freely, in love, will, and wisdom.
Witches, may this list inspire you to propel yourself further, and turn your magick all the way on.
Blessed Be.
Jade.
Want more time with Jade? Book a tarot reading or natal chart interpretation with her at https://livingtheliminal.wordpress.com/shop/
Follow me on Facebook at livingtheliminal
Follow Lisa Jade @modernwitchcraftmusings on Instagram.