I often get asked what a Druid is, or what is Druidry to me, so I thought I'd answer it here – it also helps to have a post to link to.
So, to me, Druidry is about connection and relationships. It's about how we live in this world and the connections we form. It's about living in right relationship with the world around us. It's about understanding the world, with all its faults and foibles, and doing the best we can with what we are given. It's about being real, and honest with ourselves, understanding ourselves, and embracing the shadow within us.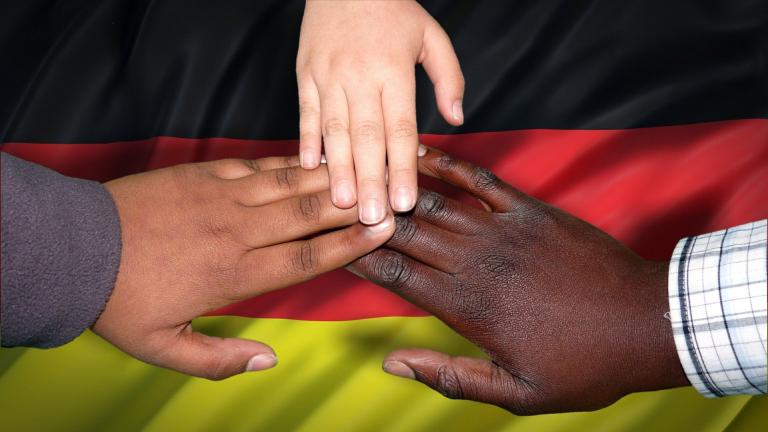 In my ideal world, we would accept each other for who we are. We would understand that we're not perfect, and work with each other to make the world as good as it can be. We would understand that people are communal animals, and we will gather in large numbers. We would understand that these large gatherings (cities and towns) aren't inherently bad and we can find a way to be healthy and still live in large communities and support each other and the world around us. We would recognize all people (human and not, corporeal and not) as worthy of respect. We would recognize that we have to kill to survive – all corporeal beings do – and we would treat our food with respect.
I'm not the perfect Druid – far from it, but I try. I try to get my food from people who care, but I'm also aware that I also need to be aware of funds to keep my own family healthy and safe. I understand that casual, random connections are important – you never know how you could brighten someone's day. So, I try to look at people when I say hi – even if I'm just passing them on the street. But I occasionally make choices that aren't the best for everyone, even choices that aren't the best for me – I'm just human too.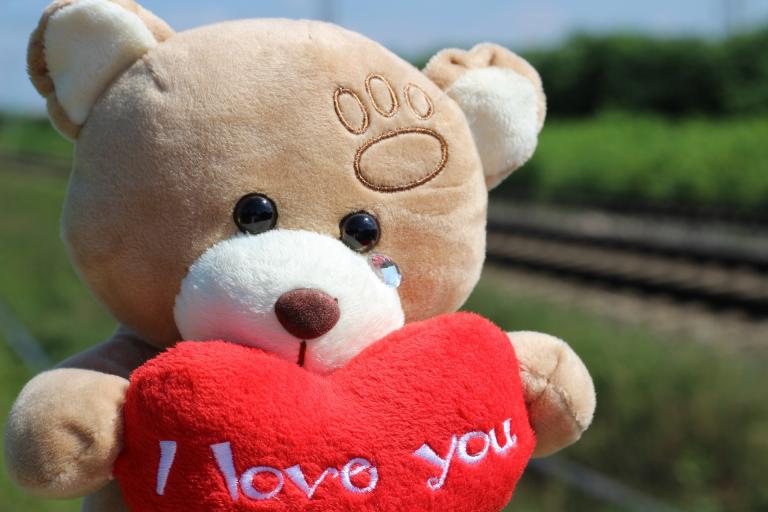 I live in a city, but we don't own a car and live in a well-insulated home. We try to minimize our waste – perishable waste as well as the non-perishable stuff, and re-use or make from scratch as much as possible. We repair our clothes and don't buy much. But I still live in a city and that puts certain limits on us. I also won't do things that have a big negative impact on our mental health – we are also part of this world and need to survive. I would go insane trying to live the life of a hermit, or refusing to go out and support the local stores and restaurants. These last 10 months have taught me that. So we shop local and independent stores where we can and support the folks who run the businesses that support our city.
Being a Druid, to me, is a lot about the people around us. It is about being present, seeing the world for what it is, and choosing to do what you can to make it better. The little things count, the big things count, and we need all of us to cover it all.