Similar in many ways to 2020, this year of 2021 again started with chaotic beginnings for me. I wasn't naive enough to think that 2021 would start off any differently than 2020. Especially with all of the political, social justice unrest and the pandemic still going on.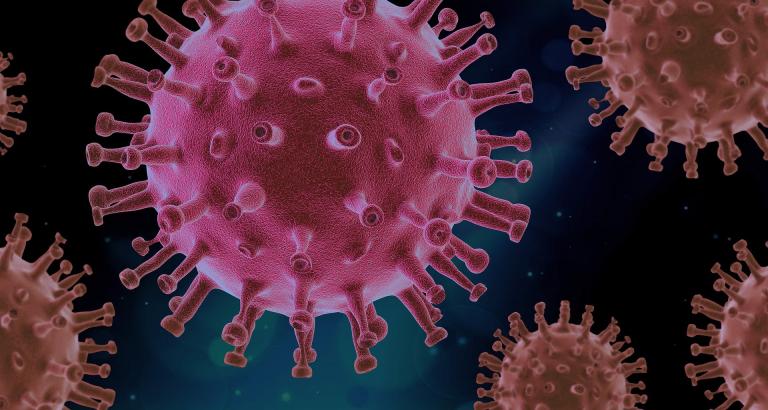 When I moved to this part of New York State on Beltane last year I knew it was a very conservative area. But it was the same way when I lived here 60 years ago. A lot of times, nothing really changes in rural America. Everything looks about the same as it did when I lived near here.
Except back then we didn't have a pandemic like Covid-19. I didn't have to be concerned about wearing a mask everywhere I went. I'm happy that my sister and I live now in a totally rehabbed old High School built in 1930. All of the apartments in the building are new. It's only for us residents 55 and older, a lot who are my age and unlike me, are not in good health.
So why am I concerned about chaotic beginnings this year? For one thing, over half of the residents here don't wear any face masks or other face coverings. They don't seem to care. I think a lot of them thought since this is a fairly small building in our small community that they wouldn't get Covid. For all of 2020 they were correct. Until about 2 weeks ago. One resident tested positive for Covid and has been in the hospital for the past 10 days.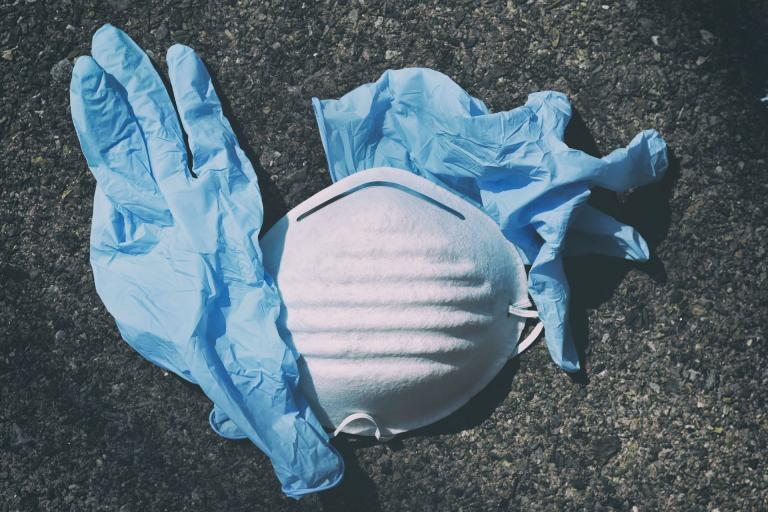 That resident was about my age and refused to wear a mask. A week later another handicapped resident went to the hospital with Covid. Again, not wearing a mask. I still see a lot of the residents here still not wearing any face coverings when they enter or leave our building, even though there're signs posted on all of the entrances and inside. After 2 of our residents are in the hospital from Covid-19.
I'm still processing what happened in our nation's Capitol January 6th. Seeing all of it happen live on television and postings in social media actually "triggered" my PTSD from my military years. It reminded me of the civil unrest against the war in Vietnam. I was stationed in the capitol city of Wisconsin at the time. After an 18-month tour in the South China Sea area. It was the mid-1960's.
At the time I was a military photographer. It got so bad that we couldn't go downtown alone, or risk getting beaten by some of the more aggressive demonstrators. There was an Army munitions factory about 30-40 minutes away from our base. It had been re-activated from being "mothballed" after World War II to make all kinds of munitions to support the war effort.
I remember the first shipment of aerial mines destined to mine Haiphong Harbor in Vietnam that arrived at our front gate. On large Army flat-bed trucks with soldiers accompanying the mines wearing civilian clothes and carrying machine guns. Demonstrators arrived and tried to stop the munitions from coming onto the base. Angry demonstrators. Sound familiar!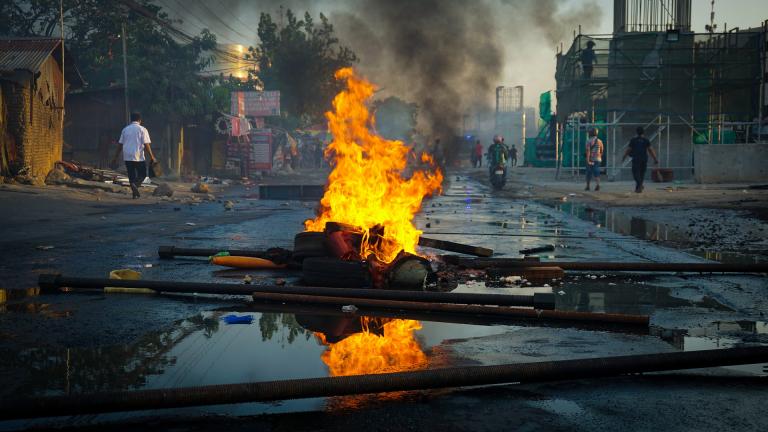 The good news was that they didn't breach our gate. I have wondered recently what would have happened if they had been armed. I remember all too well those times. The anti-war demonstrations. From Wikipedia:
"The Kent State shootings, also known as the May 4 massacre and the Kent State massacre, were the killings of four and wounding of nine other unarmed Kent State University students by the Ohio National Guard on May 4, 1970 in Kent, Ohio, 40 miles south of Cleveland. The killings took place during a peace rally opposing the expanding involvement of the Vietnam War into neutral Cambodia by United States military forces as well as protesting the National Guard presence on campus. The incident marked the first time that a student had been killed in an anti-war gathering in United States history."
What might happen with 25,000 Army National Guard members in our nation's Capitol?
I also remember the race riots of the 1960's all too well. When so many of our cities burned, fueled by hatred. Some were very close to where I live now. The Harlem, NY and Rochester, NY riot of 1964. The Watts riot in Los Angeles 1965. The Chicago riot in 1966. Detroit riots in 1967. They called the 159 race riots in America "The Long Hot Summer". Including another city near where I live, Buffalo, NY. Does any of that remind us of The Black Lives Movement recently?
For me, being a transwoman, I still recall the Stonewall riots of June 28th to July 2nd, 1969 vividly. I wasn't "out" as trans back then as I was still in the military. You can read more about that here.
Violence begetting violence. Sometimes when we don't pay attention to the past, history has, and does repeat itself. Let us all remind ourselves of that…now and in the future…