Every Memorial Day I take time out of my life by honoring military veterans. Many veterans have died serving our country. A lot of them have died in war, but many others also in peacetime.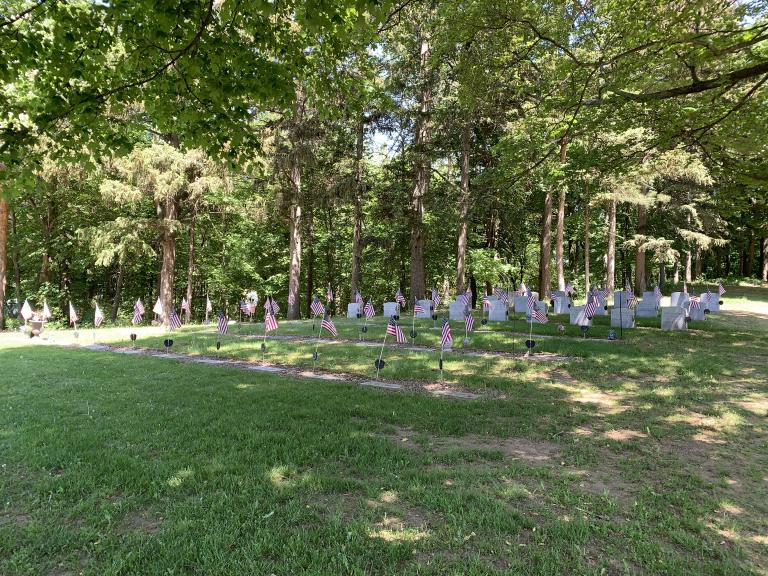 As a U.S. Air Force veteran I have a responsibility in honoring those who have given their life in the service of our country. I was in the Air Force during most of the 1960's. During that time I served overseas during the Vietnam War.
In the mid-1960's I was stationed at an international airport on a fairly small island. Our base had every branch of the U.S. military stationed on part of it. We were a small contingent of highly trained service members. We were there to support the stability of that island with radar surveillance, fighter jets and ground to air missiles.
Stationed on other parts of that small island were approximately 250,000 military personnel. Again, every single branch of the military. That island was under the total control of the U.S. Government back then. It had an U.S. Governor. Before mid-1965 it was a "staging area" before we had huge bases in Vietnam and Thailand.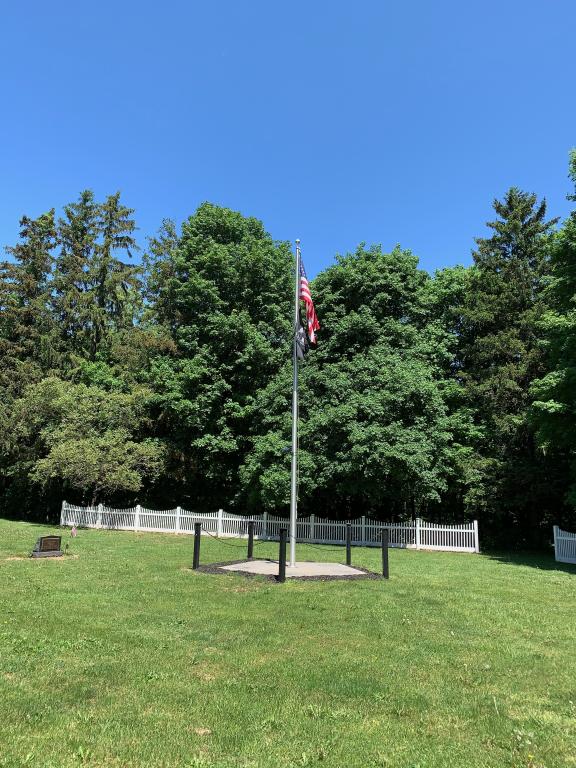 I had many friends who would get temporarily deployed to Vietnam and Thailand before that war escalated. Down for 89 days, back for 90 or so for the bulk of them stationed on the island at that time. Repeat that for many of us. We were technically "advisors" back then.
Unfortunately some did not always return alive. I did know a few of them. When the transport planes returned to our base many planes had bullet holes in them. And like now in our senseless wars, there would be bodies. Some in caskets, some only in body bags.
Back then I was in the base photo lab, across the tarmac near the runway. We took pictures of those planes that had bullet holes in them. Although I never served in combat I saw the results of it. I have many of those pictures etched permanently in my mind.
My brother saw the horrors of that war as a combat U.S. Marine stationed in Vietnam in the later 1960's. We followed in the footsteps of others in our family that served. In World War II, our father and two uncles served. My father served as an Army machinist but only in the states. One uncle was a tank commander in Northern Africa. The other uncle served on Navy warships in the Pacific.
I learned a lot during my eight years in the military. Enough that by the time I chose to leave the military in July 1969 I was totally against that war, and all the others that were to follow. One highlight of serving overseas was the privilege of working for a sergeant who had served in World War II and Korea as a combat photographer. He taught me so much more than just photography. He taught me more about life than my father did. How to survive. He became one of my first mentors. I wrote about my mentors in this article.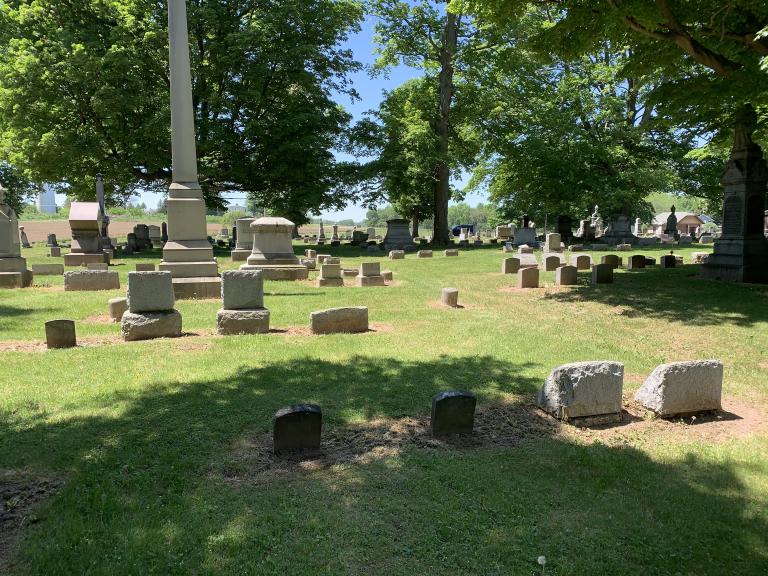 Fast forward to the present. I went to the cemetery a few days ago to clean the gravestones of my matriarchal ancestors. On my walks there I always pass the graves of the veterans buried there. There is an area there strictly for veterans. For me it's a very sacred place. Peaceful. The veterans groups here had placed American flags next to each and every grave. Honoring all those who have served their country. Both in war and in peace.
World War I. World War II. Korea. Vietnam. Iraq. Afghanistan. There are a few Civil War veterans buried in this cemetery, but they were buried before this part. I walked reverently past each and every row. I thanked them as a group for their service. Both in war and peace. I'm very blessed not to be among them at this stage of my life.
I walk to the cemetery where my matriarchal ancestors are almost every month. I've taken on the responsibility of visiting and cleaning their stones when the weather permits. It's my way of honoring them. I feel it's as important as honoring the veterans. It's a process as some of their stones are from the early 1800's.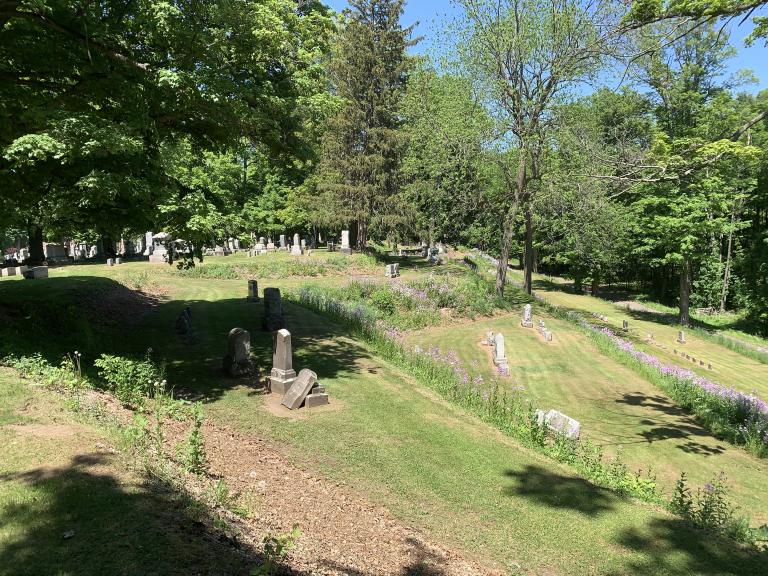 Most of my relatives don't live around here anymore. I don't have any parents, aunts, uncles or cousins buried here. My sister is unable to help due to chronic pain. I do this as a ritual, honoring them every time I go there. Yes, cemetery ritual. The spirits of my ancestors deserve that.
Besides, I'm a cemetery witch and that's what we do. I love cemeteries. Especially old ones. Doing Witchcraft there is special. So fulfilling. Hail to my Goddesses of the Underworld! Hekate, Hela and Persephone. Maybe you'll see me around a cemetery…sometime in the future!