I never thought that I would blog about The Key of Pain. But like I wrote in a blog about how I'd never return to New York State, never say never. You can read about that article here.
On November 1, 2018 I started an online course, "Hekate's Modern Witchcraft". It was taught by Cyndi Brannen, PhD. It was a one year and one day class that taught me more than I ever thought I'd learn about Hekate.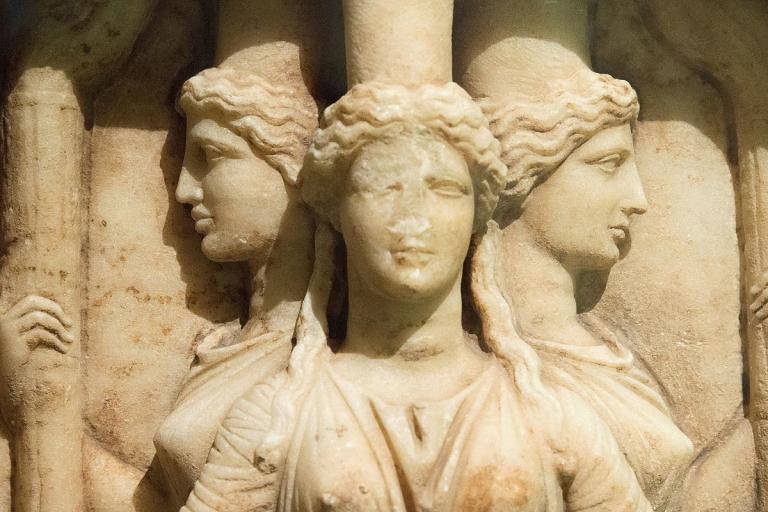 And Her Keys. I learned about 7 of Hekate's Keys. One of them was "The Key of Pain". "The Key of Pain through which I discover my own strength." At the time I really didn't think too much about it. I wondered, what's up with that?
Last year I was to find out what the Key of Pain was all about. When I started my class I was in pretty good shape for my age. I was out walking and hiking between 3 to 4 times a week. Some weeks more. I was involved in many outdoor groups in Wisconsin.
Yes, some days on a long hike I would overdo it, but I didn't pay much attention to a brief stint of lower back pain. Until I moved back to New York State on Beltane 2020.  The pain started with packing for our relocation. I thought it was only because of the heavy lifting and packing boxes.
When we arrived in New York State I again was lifting very heavy boxes moving into our new home. Again, I felt that it was only because of the relocation. Well, surprise, surprise. It wasn't.
When we were settling into our new dwelling I noticed the back pain wasn't going away. It was like this pain had come out of nowhere. It was really persistent. I was out walking outdoors one day and remembered what I had been taught about the Key of Pain.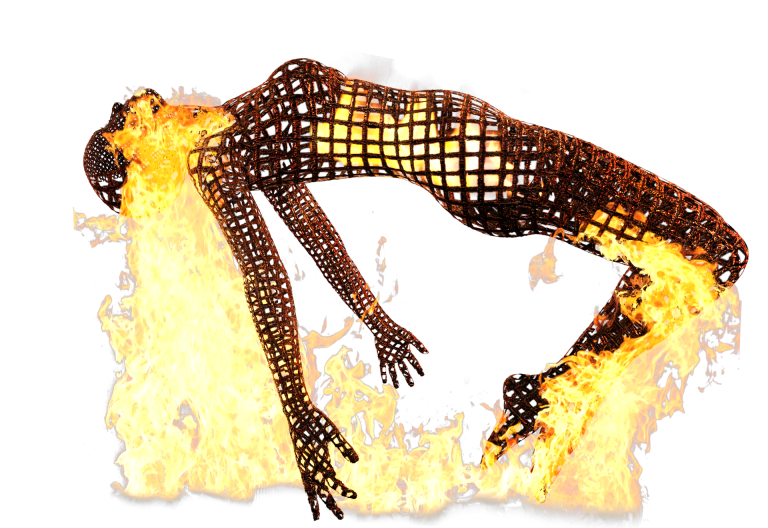 Hekate was teaching me a lesson about my pain. Her way. It was time that I learned what Her Key of Pain was all about. That I had to learn how to deal with it and stop feeling sorry for myself.
After a few months dealing with this I decided it was time to find out what this pain was all about. I told my doctor about it and he ordered lumbar spine x-rays. I had profound diffuse osteopenia and some loss of disc space in my lower back.
It was degenerative spondylitis-arthritis. My doctor recommended a fairly low-dose prescription pain killer. I'm very familiar with pain killers after all the surgeries I've had in my life. I also know too many people that take pain killers and think that will solve the problem. Some get addicted to them. Some die.
It doesn't. I still have most of my original prescription. At least it's not opioids. Hekate gave me some more thoughts about Her Key of Pain. What She gave me was what my grandfather had told me when I was a teenager living with him and my grandmother.
He was a devout Christian Scientist and didn't believe in doctors. Or medicines. He would tell me "it's mind over matter". Did I believe him at the time? Not really. But it all came back to me during a meditation. I had asked Hekate for a solution. And I received one.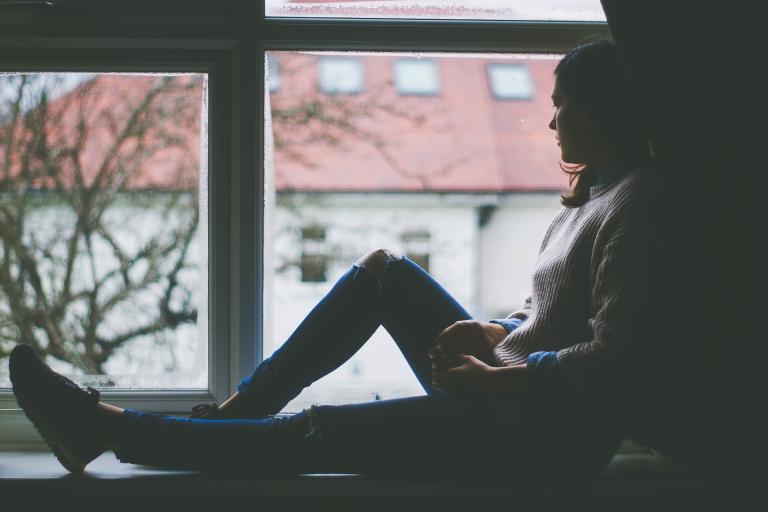 I found when I sat a lot the pain increased. But being outside in nature walking with Gaia and Hekate I had very little pain. As long as I kept a steady pace I felt almost no pain. When the weather is bad outside, I walk inside. A lot.
So far this year I'm averaging about 3 miles walking a day. Compared to a little over 2 miles a day in 2020. I am not going to let this pain win if I can help it. Being outdoors in nature is so healing for me. I will continue to practice "mind over matter", grandpa.
And know that what I have learned, and am still learning from Hekate, will see me through a lot of life's problems. Including pain. Without painkillers.
Hail Hekate!!! My Guardian, my Guide and my Gatekeeper.
I'll see where Her Key of Pain, and Her other Keys takes me…in the future.