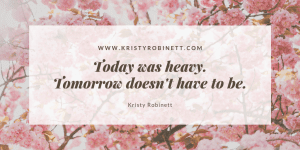 Although I savor being a mother to wonderful now adult kids, Mother's Day is often very painful without my own mom. Every year I wish to speed through the weekend. This year was different as my son's wedding was on Saturday and my thoughts were focused on making it a magical time for the happy couple and their guests. The next day, Mother's Day, I became ill with a stomach issue and stayed in bed all day and all night, manifesting the wish to fast forward to Monday to fruition.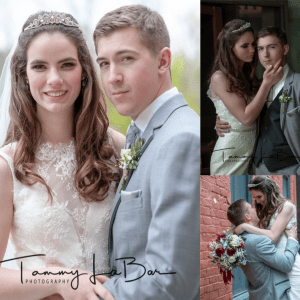 We will all have heavy days. Some of them may be commercialized around every corner, while others sneak up on us, personal only to us. We can carry the load forever or become conscious of the positive things in life. Tomorrow doesn't have to be heavy if you don't want it to be. There's always a bright side. Really.
We all go through trials in our life that can destroy us, derail us, or motivate us. Each one of us are given something called faith. When afraid and doubting, that faith brightens the lantern of hope so the darkness doesn't envelope and suck us into an abyss. You can focus on the weight of your burdens or focus on a new vision, with a new vision. Today was heavy. Tomorrow doesn't have to be.
I believe in you.
Kristy Robinett
www.kristyrobinett.com