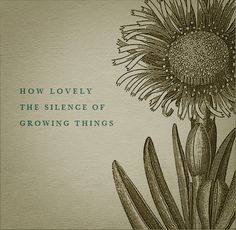 We've all met people who've been through hell but are still kind and loving. We've all met people who've been through hell and wear it heavy. We are all given the choice whether to keep the head trash and entertain it, or to throw it away. Avoid people who try to dump their trash on you. Yep, you can step aside and not take responsible for their littering. You can still be nice when saying enough is enough, and you can walk away without permission.
Think of it this way – It's easy to spot a yellow car when you are thinking of a yellow car. It's just as easy to spot an opportunity when you are thinking of an opportunity. It's also easy to be upset or worried when you are thinking of being upset or worried. You become what you constantly think about, so be careful what you are thinking about.
You are incredible even when you don't think you are. You might feel lost now, but you are stronger than you believe. Remember that you matter, and that head trash needs to be purged every so often (probably more than what you are doing). The people who try to hand you their trash need to be avoided too because you need to make room so that you can focus on what you need and what you want to focus on- all clear of head trash. I believe in you!
Believe,
Kristy
www.kristyrobinett.com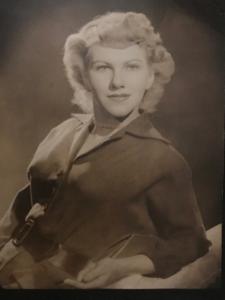 Those that follow me on social media are aware that my husband and I have taken over the responsibility of care for his mom, Mary Lou, who has late stage dementia.
A couple weeks back we were told she was going to transition to the Other Side but has rallied back for now. With extensive attorney/court fees (for guardianship and conservatorship – a Power of Attorney and Will are super important!), medications (that's been upwards to $600 a month), her home care costs ($4,000 a month), and pending funeral costs ($10,000 – she has no life insurance) I have decided to add more sessions to my calendar for 2019 and 2020 as a 
SUMMER SPECIAL
 of $20 off a session to help with the mounting expenses. We will also be having a garage sale in the next month to help out as well and will share the date and address (we've just been so busy caring for her that we haven't been able to prepare for it).
If you've been wanting to book a session – the special is only good until 6/28/2019 at noon eastern and does not apply to anyone previously scheduled sessions. Thank you for the love, the prayers, and the support.  BOOK HERE