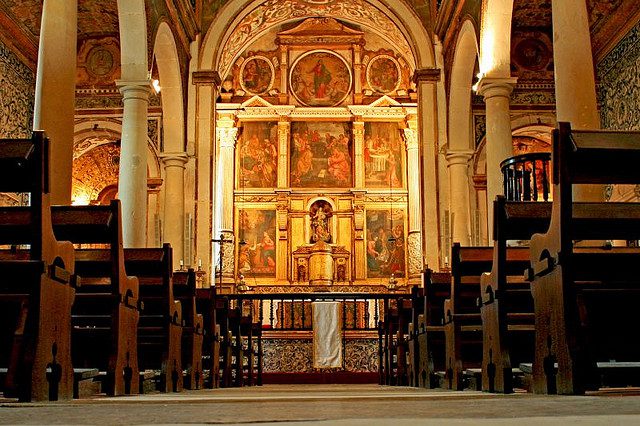 So, this is strange. To say the least.
This journey which has been a long time coming culminates tonight, in a way, at the Easter Vigil.
We had our rehearsal this morning, with the R.C.I.A. team, and it seemed just slightly unreal.
To be confirmed. Then to receive the Holy Eucharist. Then to be a Roman Catholic.
It feels kind of like my wedding day.
But if this is the culmination of one journey it's the beginning of another, because there's 
so much
 more to say, and so much more to write about. Once I 
become
 a Catholic the challenge becomes to live like one, cordially and piously.
And, also: thank you.
Over the last number of months, and especially this last week, I've received so many kind comments, e-mails, and notes from readers. Strangers. I can't begin to explain what it feels like to have so many people that I don't even know praying for me, and for my family.
Thank you.
To everyone who sent a note or left a comment, and to you, whomever you are, reading my blog. This began as a tiny little blog in a quiet corner of the Internet. Something I was writing for my friends and family to explain why I was becoming Catholic, and to explain the Catholic faith. It's grown, by the grace of God, into something quite unexpected.
Thank you for reading. Thank you for your prayers. You have mine too, every day.
I'll see you on the other side, friends.