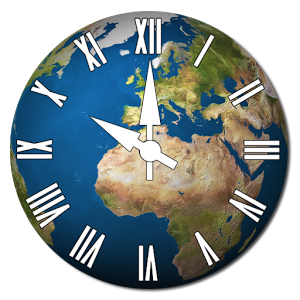 We just passed 8,000 signatures for A Pagan Community Statement on the Environment! From over 80 countries around the world! We have just 10 more days until Earth Day 2016. Help us get 10,000 signatures. Here's what you can do:
Share this link on Facebook and other social media by clicking the links at the bottom of this post.
Pick one part of the Statement that you especially like and share it via Facebook and other social media.
Send the email below to 5 Pagan friends or Pagan allies.
Subject: Help us get 10,000 signatures for A Pagan Community Statement on the Environment by Earth Day 2016

Dear Friends,

I am one of the signatories of A Pagan Community Statement on the Environment. The vitality of the Earth, of which we are all a part, is an issue of great importance to me, as I know it is to you. We are trying to collect 10,000 signatures before Earth Day 2016.

Please visit www.ecopagan.com to read the statement, and consider signing it and joining your voice to those already raised in defense of all life on Earth. Please also share this link with other Pagan friends and allies who may interested.

Blessed Be, [Your name]