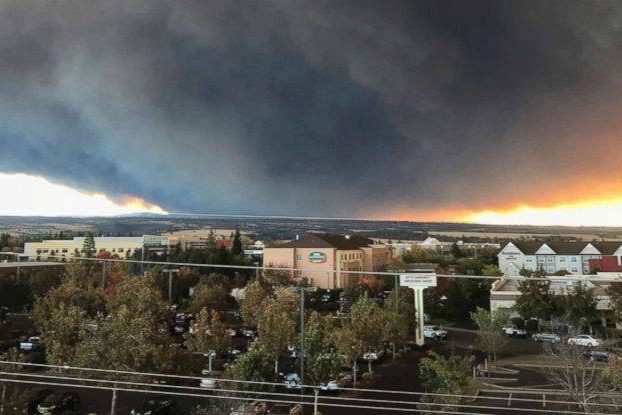 Hey everyone. This past week has been the most difficult of my life. If you haven't heard, the town I grew up in, Paradise, Ca, burned to the ground in the so-called #campfire, leaving thousands displaced and possibly hundreds (even thousands) dead. It is truly a tragic time. My wife, daughter, and I live in nearby Chico, Ca, and although had an evacuation scare, are safe and are housing some of the evacuees.
To that end, what I am asking for is for folks to go to the following
link
if they would like to help our families out. Many in my wife's family lost everything, my grandfather lost all his possessions, and many of our dear friends lost their homes and possessions as well. They need your help.
Here is the GoFundMe link: Wildfire Relief.
Thank you for your support in this dire time of need.
Peace.
Matthew J. Distefano