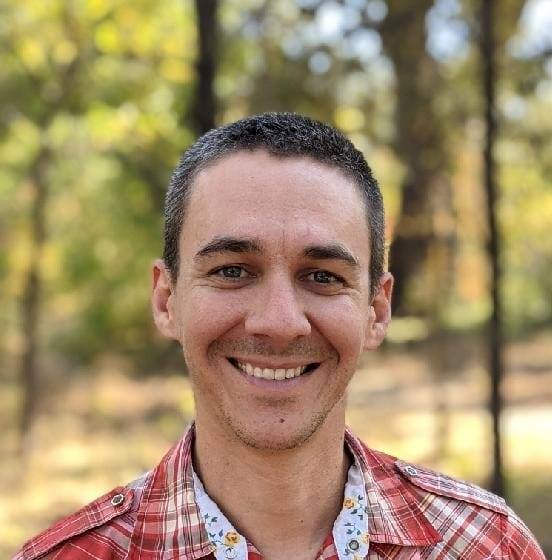 My name is Matthew J. Distefano, and I am an author, podcaster, social worker, and hip-hop artist. I have written multiple books on faith and spirituality, including Heretic! and The Bonfire Sessions series of booklets. Currently, I live in Northern California with my wife and daughter. In addition to writing and creating content, I enjoy European football, gardening, hiking, and biking. Someday I hope to live in Bag End among the Hobbits of the Shire.
You can find me on Facebook, Instagram, Twitter, and YouTube.
Click here to head over to my Amazon Author Page.
My podcasts can be found at:
Heretic Happy Hour | Apostates Anonymous | The Bonfire Sessions
If you want to check out my official site, you can find it at allsetfree.com. There, I have all my books for sale, a handful of essays to read, and links to all my podcasts and some of my guest appearances.
To support me on Patreon, click here.