I love making memes. They are fun, creative, and take very little time to create. Plus, they get people to think, and more than anything else, they piss off the right people.
So, here's my top 10 feather-ruffling ones (plus a bonus one).
10. The Bible Clearly Says

9. The Transformation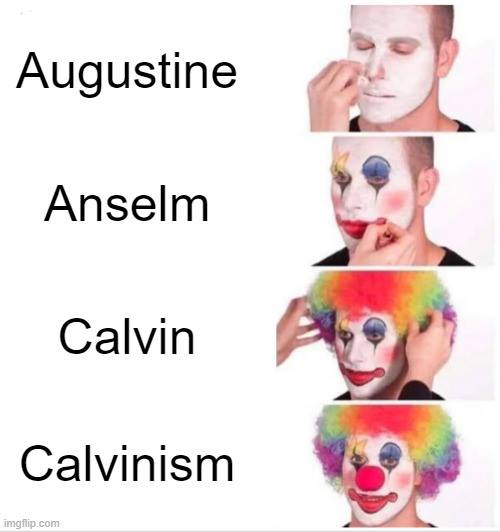 8. Paul Washer Remix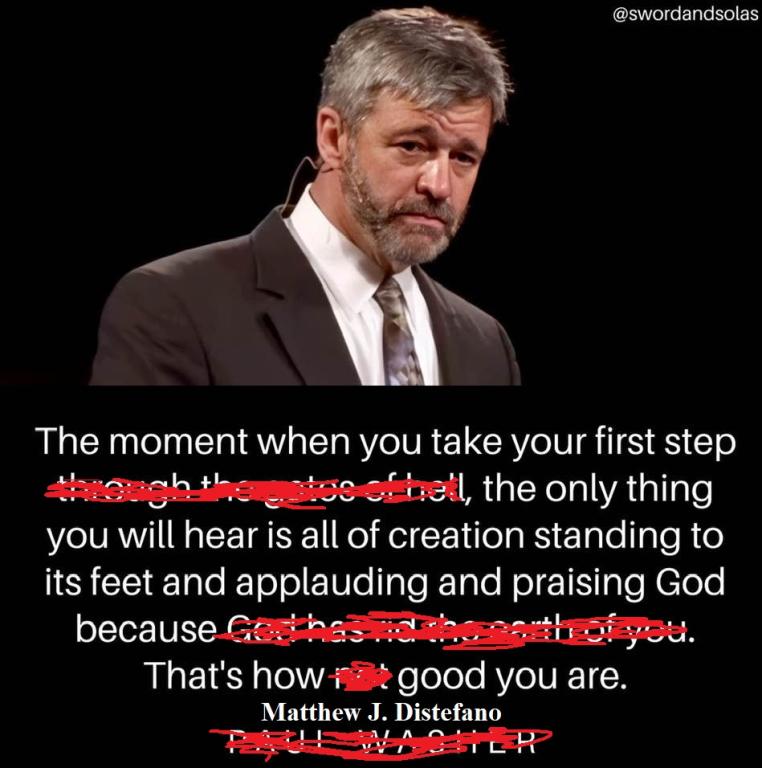 7. The Lion of Truth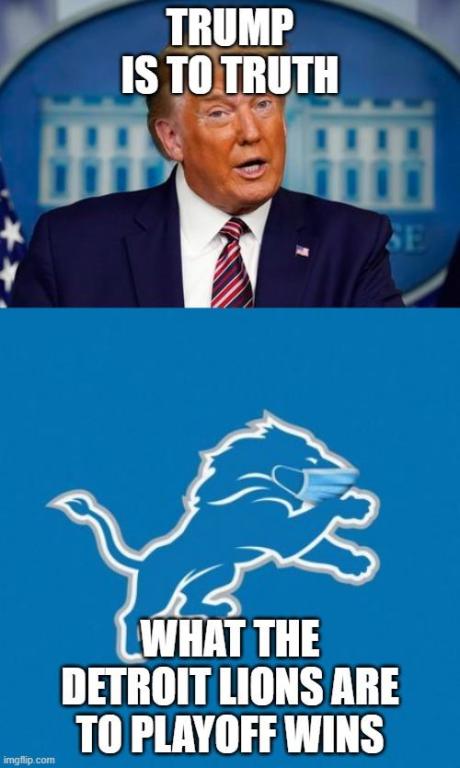 6. Fly in the Ointment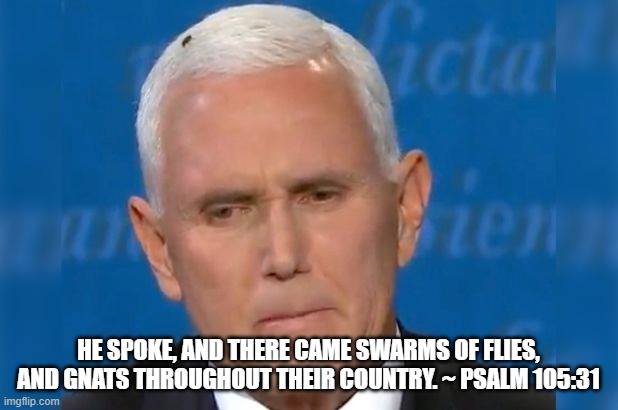 5. All Lives Matter?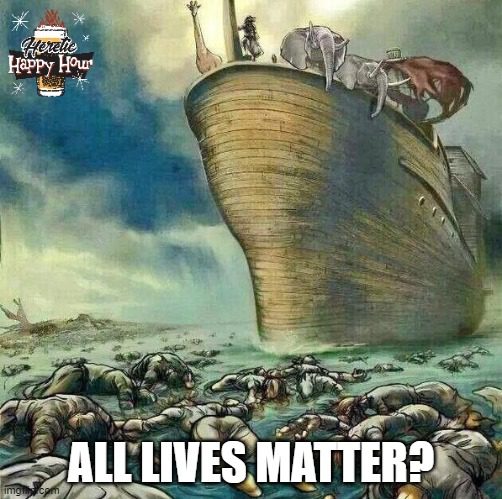 4. Run Well, Rob Bell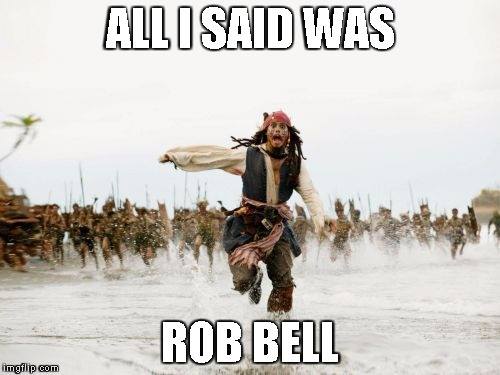 3. The "Historian"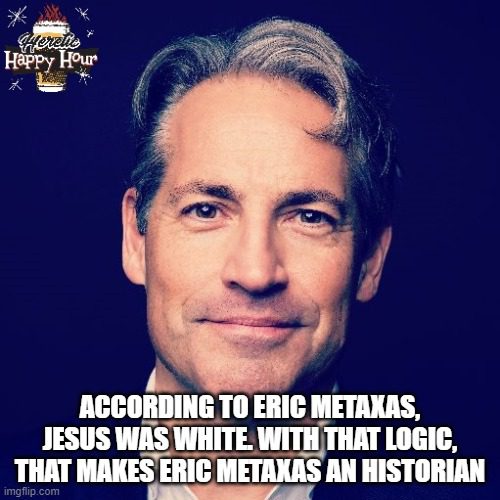 2. Are You Going to Church This Sunday?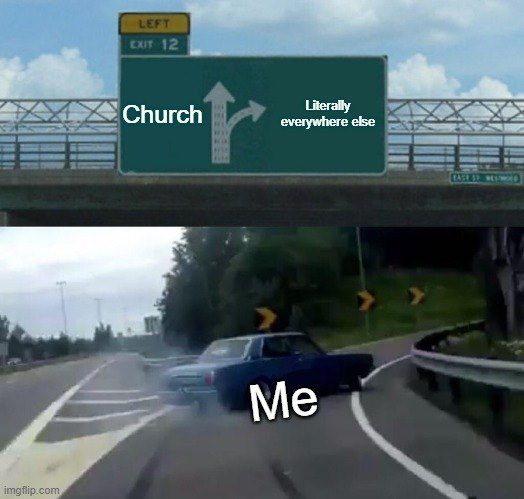 1. Pride Month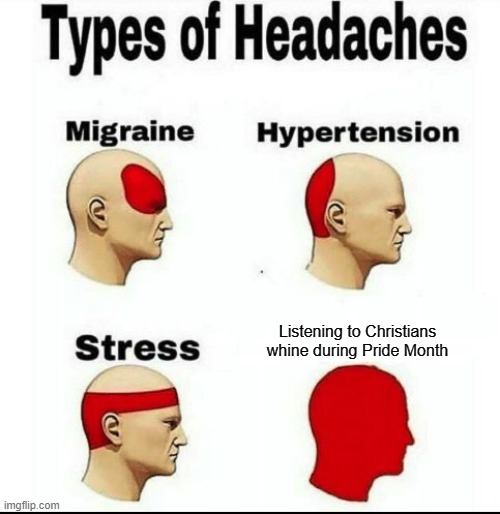 Bonus: Blessed Are the Persecuted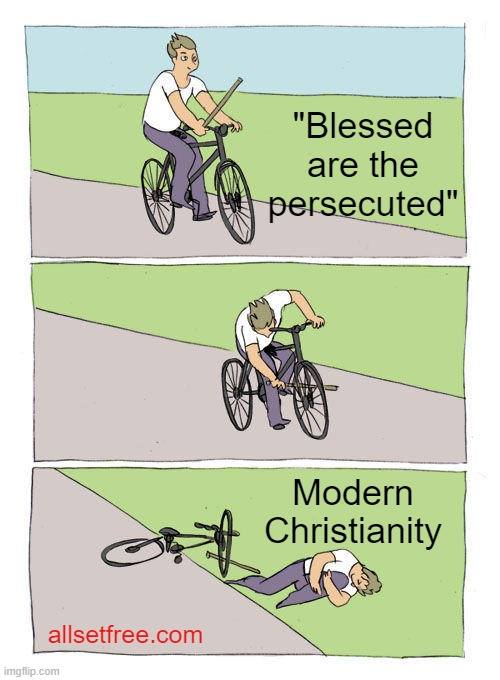 ---
If you wanna get to know me better, please follow me on social media. I'm pretty active on all platforms:
Also, if you've been digging my work on here, and want to see me be able to continue writing as close to full-time as humanly possible, please take a look at my Patreon page at www.patreon.com/mjdistefano. Even $1 a month helps bigly!!!