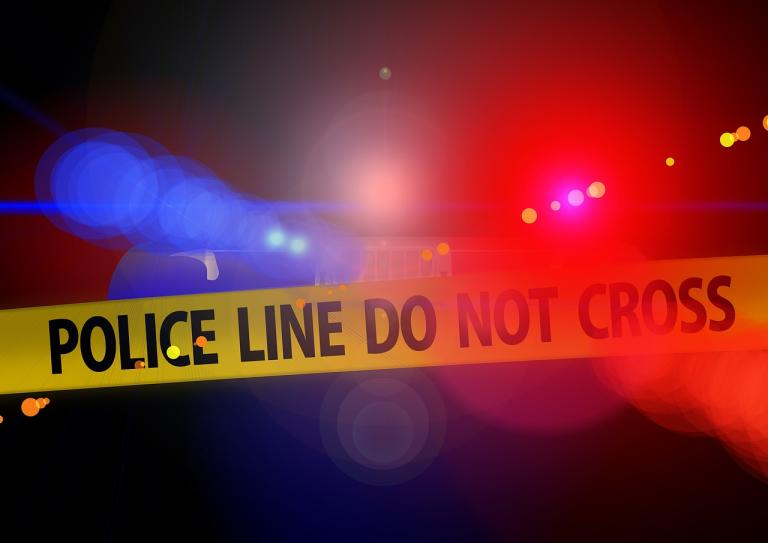 Bethlehem, PA – UPDATE: One week ago, we reported a story about the return of the head of Christianity, Jesus Christ. Today, we are sad to report that after travelling to the United States, he has once again been killed at the hands of an angry mob.
Initial reports are that a group of white evangelicals stormed the hotel where Jesus was staying, dragged him out front, and beat him for many minutes before police arrived. Christ was ironically taken to St. Mary's Hospital where he was later pronounced dead. 12 people have been arrested, one of which is Chet Christianson, the man whom we spoke with last week. No official statements have been made, but a housekeeper's video has been leaked to Twitter, and Christianson appears to say that they "whooped this imposter 'cause Jesus ain't nothing but white, and he certainly ain't no gay-lovin' hippie!"
The hotel where Jesus was saying declined take our calls, but did post the following to their Twitter account: "We offer our thoughts and prayers to the family of Mr. Christ, as well as all those who cared for him."
The Twitterverse has not been too kind to the hotel.
"I bet you told the mob which room he was in, Pontius Pilate!"

"You're just as bad as Rome!!!"

"It's too bad that this time there WAS room at the inn. Traitors!"
A funeral has been set for next Saturday at St. Judas' Church. Currently, two members of the local police force are guarding the tomb. We'll have to wait and see if they do a better job this time around.
---
If you wanna get to know me better, please follow me on social media. I'm pretty active on all platforms:
Also, if you've been digging my work on here, and want to see me be able to continue writing as close to full-time as humanly possible, please take a look at my Patreon page at www.patreon.com/mjdistefano. Even $1 a month helps bigly!!!