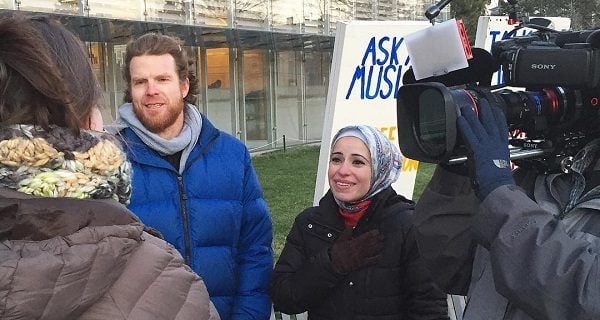 This is Day one of the #30Days30Writers Ramadan series on Altmuslim – May 27, 2017.
By Mona Haydar and Sebastian Robins
There's lots to reflect upon and worship to embark upon in Ramadan. But, nothing is possible without fortifying oneself for a long day of fasting by nourishing the mind, body and spirit before the fast begins. Mona, who recently released her popular hit song and video, "Hijabi By Mona Haydar (Wrap My Hijab)" and her husband Sebastian offer this tasty, nutritious and fulfilling suhoor (pre-dawn meal) recipe to help you start your fasting off on the right note.
Enjoy!