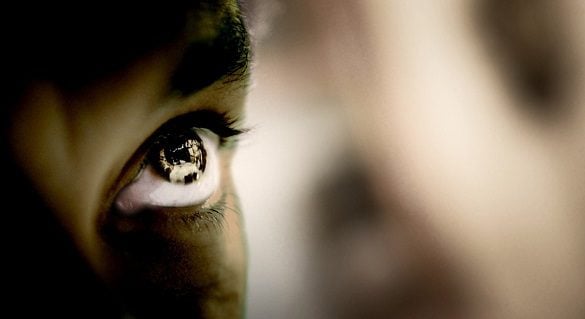 As one of the writers at Patheos Muslim wrote a few years ago – to know Islamic history is to know Black history. The two are intertwined in a way that is unmistakable and deserves our attention. What are we missing in our knowledge of this history? Who are the change makers, the voices of resistance and faith from past and present who we don't know about? What histories are missing? Beyond hearing about Bilal alayhi salam, or Malcolm X and Muhammad Ali, whose stores are not being told or heard?
In the past, Altmuslim partnered with Muslim Anti-Racism Collaborative and Sapelo Square to bring you fresh, deep and nuanced perspectives for Black History Month. This year we are issuing a call out for you to submit your articles and essays. What are we not hearing or not seeing? What issues are being swept under the table? What is not being covered properly when it comes to Black history  and/or how it intersects with Islamic history?
Share your stories and reflections with us.
We can't promise to publish everything we receive, but we will do our best to provide a compelling literary (and video) Black History Month experience culling from previously published submissions and new ones.
The Stuff You Need to Know
Send your submissions to Dilshad D. Ali (managing editor of the Muslim Channel and editor of Altmuslim at Patheos) at muslimportal@patheos.com. You can also tweet at her @DilshadDAli. Submissions should be 800 words or less. We will be editing your pieces as needed. We will also need a short two-line bio about you (with any relevant links or social media links). If the piece you submit has been published elsewhere, please provide the original link. We welcome art with your piece, but it must not violate any copyright laws.
In the meantime, check out some of the groundbreaking writing and work being done at the Truth to Power blog, written by former MuslimARC fellow Hakeem Muhammad, and at the NbA Muslims blog, written and curated by Layla Abdullah-Polous.