See the (2014) updated version of this post here: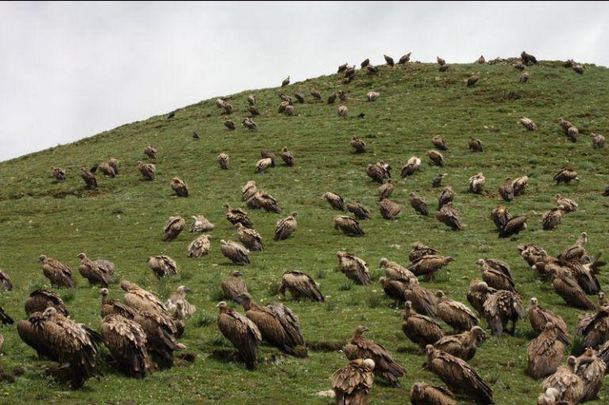 A set of recently-posted Sky Burial pictures has recieved over half a million views in less than 24 hours. As a poignant reminder of the impermanence of this body, they're worth viewing.
Click here for all of them (warning, some are graphic).
And here are a couple videos to give the context: