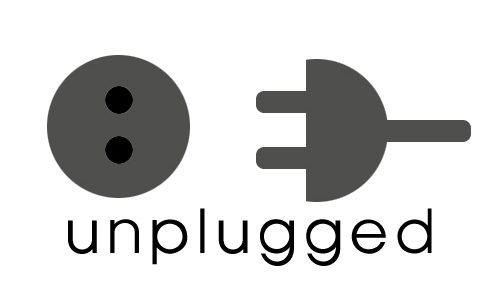 I will be spending the rest of April 'unplugged' from most social media as I spend some much-needed time in my own mini-retreat. I'm sure there will be some meditation involved, but also plenty of writing on my bigger projects: a couple articles and two chapters for my thesis that are underway.
2013 has been off to a great start here at American Buddhist Perspective, and life on Google+, twitter, and facebook has been abuzz with great conversations, breaking news, and thoughtful opinions. And I look forward to returning in May.
In fact there will be one more post here this month, an interview I started last week. The questions are in the process of being answered and rounded up and I should have a post together on Saturday or soon thereafter.