(UPDATED, Sunday, April 26, 10 a.m. MST):
For extensive coverage of the updates from Buddhist leaders and monasteries in the area, see the Lion's Roar article here.
The death toll now stands at over 2400 as aftershocks hit throughout the country and will surely climb as ever more remote areas are surveyed.
Continued offerings of prayers, meditations, transferences of merit, etc are still no doubt deeply welcomed.
Some commenters have asked for a more "Buddhist" organization to donate to, for which I would recommend Matthieu Ricard's Karuna Shechen. Another one recommended to me (thanks, Lynette!) is Citta.
PRI and the Charity Navigator blog also list several recommended organizations to donate to, both include CARE, GlobalGiving, and Save the Children as listed below. An additional charity that has been recommended several times is Mercy Corps.
In addition to the facebook alert system mentioned below, Google has set up a 2015 Nepal Earthquake Person Finder where you can search for or add information about people in the area.
Three Americans have been confirmed dead, all were in the Mt Everest area according to the NYT article linked above.

Today a massive earthquake struck Nepal, killing at least 1300 people. Most of those affected were in the Kathmandu valley, though an avalanche near Mount Everest is reported to have killed several hikers, at least 12 have died in neighboring Tibet, and 34 more in India, including 3 in Bihar, home of Buddhism's holiest city: Bodhgaya. Nepal is one of the poorest and least developed countries in the world, with many of the buildings in the capital city made of brick and mortar with minimal reinforcement. Outside the cities, many people live in simple mud thatch houses. The per capita GDP is less than $2500. Already relief agencies are scrambling to get needed supplies, including food, water, shelter, and medical aid, into the country.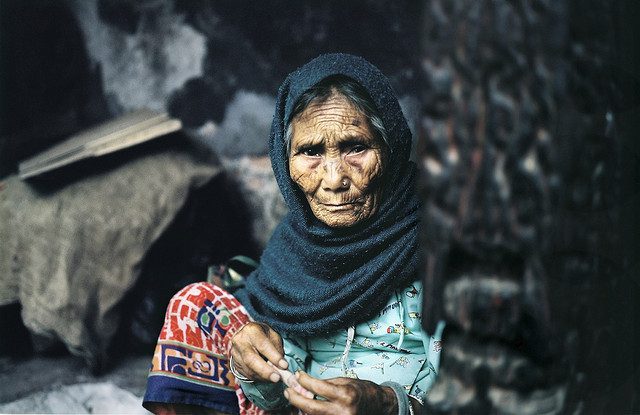 Here are several organizations active in the area you can support:
Check out 108 Zen Books for more opportunities to help out and if you know of other organizations that should be listed, please add them (and web links) in the comments.