I've been off the blog and social media for the most part this month, working busily on my PhD thesis, which is nearing completion (or at least its last deadline) and enjoying a bit of Montana's amazing National Forests and Wilderness areas.
After a 4 mile hike with a 3200 foot ascent, this was my view on the 4th of July: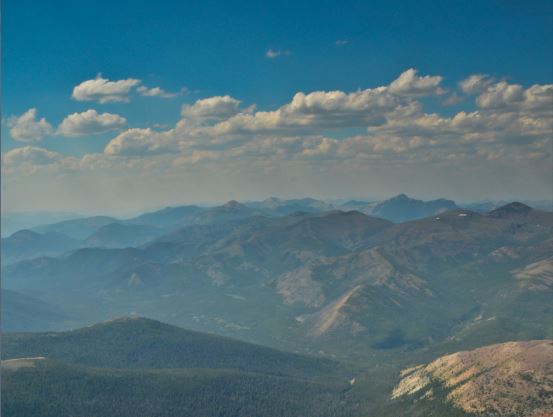 Yet I still get emails when I'm tagged in something on social media (which alerted me to the content of my last post). And this week I've been tagged at least three times with the guided meditation video below. With 2.6 million hits since it debuted on Monday the 6th, it is obviously bringing smiles and/or deep levels of calm and concentration to at least a few people.
Whether you think you'd like meditation or not, this might be a good introduction — just don't think that this is what the 'real thing' is like! Although I'm sure that for some of us, sometimes, this is exactly what the 'real thing' is like.
Enjoy.
(warning: language unsuitable for children):
And here's the other half of the picture above (yes, I was standing quite close to a cliff edge, alone, in the wind):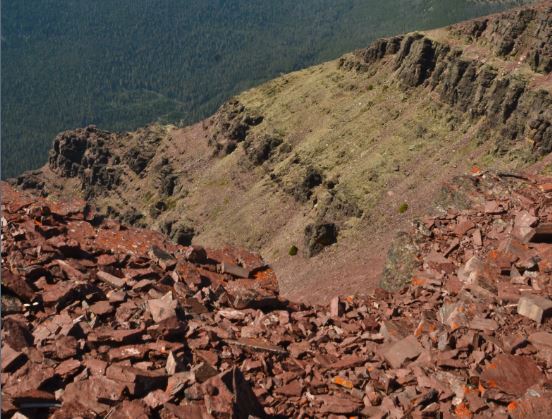 And a look at my view of the last 1000 feet of vertical (and around 1/2 mile in distance) before the summit: