In 2009 I traveled to China to experience Chinese Buddhist monastic life and learn about the practice, philosophy, and history unique to Chan/Zen Buddhism. Back then, it was focused mostly on graduate students in Buddhism or Chinese culture/religion/history but it has since grown in size and scope to look a bit like the program that was then run separately at Fo Guang Shan monastery in southern Taiwan.
My experience with the 2009 program was so positive that I applied for and participated in the 2010 Taiwan program as well and wrote about my experience here (and posted additional reflections and photos here). Today the Woodenfish Project, run by Ven. Yifa, is no longer affiliated with Fo Guang Shan, but continues its mission of bringing Westerners first-hand experience of Chinese Buddhist monastic life.
In 2016, 17, and 18, I taught on the program, covering topics in early Buddhism, Buddhist ethics, Yogacara philosophy, and meditation. This year I plan to return, but will also be starting a full-time writing position for Buddhistdoor Global in Hong Kong, so I will have to work out travel possibilities in the next month or so. In any case, there is a fantastic Woodenfish faculty and staff with many years of experience teaching and working on this program in China.
Below further information for Woodenfish in China.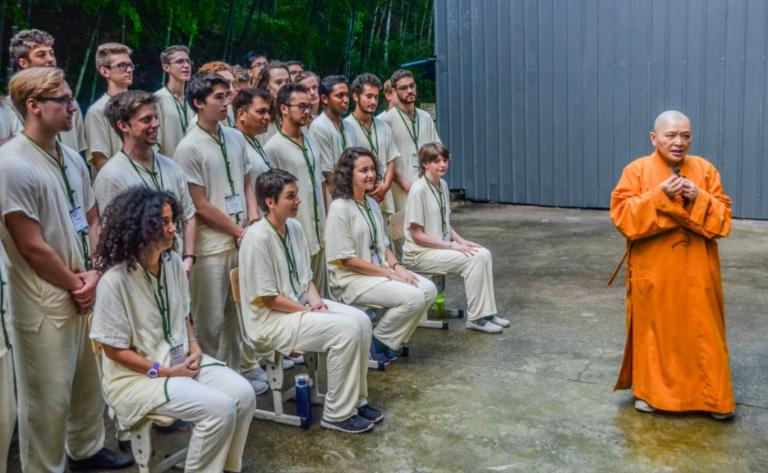 Deadline for applications: April 30th! 
https://www.woodenfish.org/hbmlp-2019
Woodenfish Project 2019
Humanistic Buddhist Monastic Life Program 
Join this life-changing journey through Chinese Buddhism.
Spend your summer exploring yourself and the world around you in a Buddhist monastery in China.
Meditation, Taiji, Dharma talks, academic lectures, discussions, tea ceremony, calligraphy and much more.
Visit the sacred Mt. Wutai, home of Bodhisattva Manjusri, and visit the largest nunnery in China, Pushou Monastery.
Room and board is free of charge. We only charge a uniform-fee of $250 for the whole month!
Get college credits and transfer to your institution.
The Woodenfish Project has since 2002 provided over 1000 Westerners with a unique and authentic first-hand experience of Chinese Buddhist Monasticism. This summer you can take part in the adventure!
Read more on our website: https://www.woodenfish.org/hbmlp-2019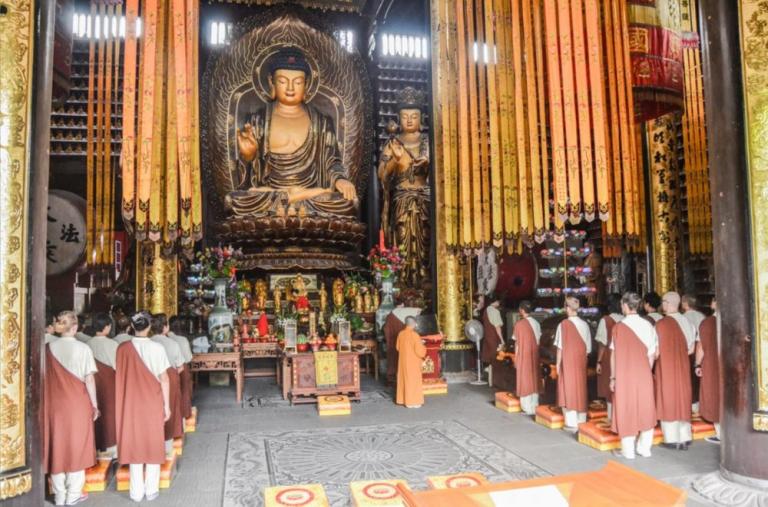 The Woodenfish HBMLP provides international students and other young people interested in the study of Buddhism and Chinese culture first-hand experience with the lifestyle, training, and rituals of contemporary Chinese Buddhist monasticism. The participants cultivate their mind through meditation, monastic discipline and mindfulness in all activities. The program includes academic lectures and discussions on Buddhist history and doctrine giving the students the appropriate framework for the experience. Workshops and performances in traditional arts like tea ceremony, calligraphy, kongfu and taiji will also be featured. The program is concluded with a week-long silent meditation retreat.
All activities will either be conducted in English or English translation will be provided. No prior knowledge of the Chinese language is needed.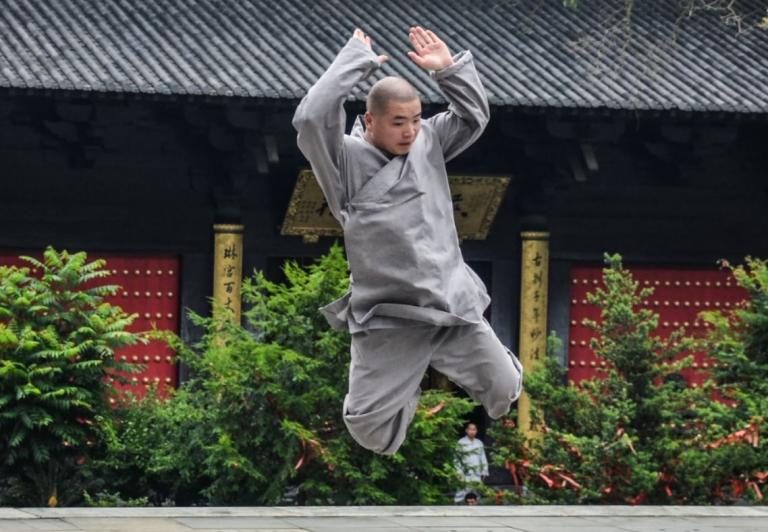 We accept application from people regardless of religious background, race and country of origin. Applicants from diverse academic disciplines and religious backgrounds are encouraged to apply. While a majority of participants are working toward an undergraduate or graduate degree, we encourages anyone with an interest in Buddhism to apply. Most of our participants are between 18 and 35 of age.
Deadline for Application: April 30th, 2019
Applications will be reviewed on a ROLLING BASIS, and decisions will be made within two weeks after the submission of one's application. There are still spots open, but applicants are highly encouraged to apply early to have a better chance of admission.
For more information about the program and application procedures, please see https://www.woodenfish.org/hbmlp-2019
Connect with us on Facebook: www.facebook.com/woodenfishfoundation
Follow us on Instagram: @woodenfish_hbmlp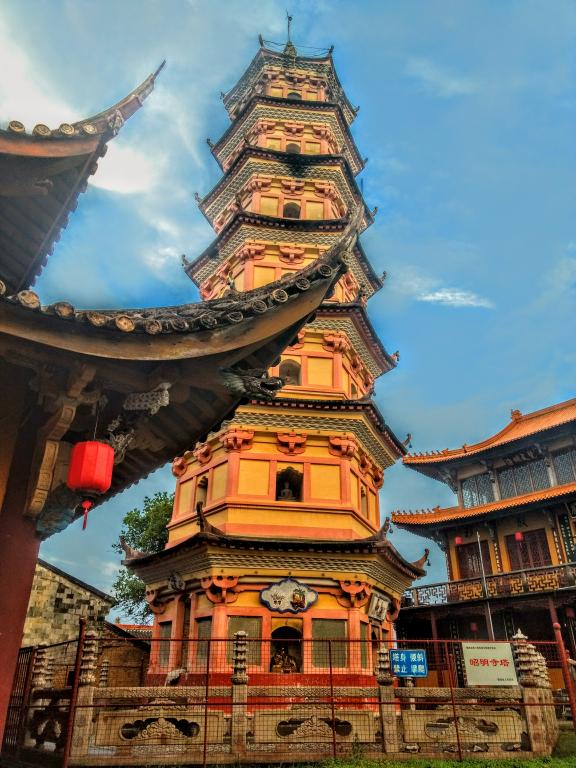 ---
Do you find benefit in American Buddhist Perspectives?
Please support independent coverage of Buddhism and join our community of patrons.