This year has been full of surprises, but it has also given me a few things to read. Despite the fact that real life has come in between those plans, I have been able to learn a lot through books, some that I wanted to read, and a particular story that wasn't on the horizon when I made my plans. However, I view this as a way of evolving and not being static, although I know I could have read more.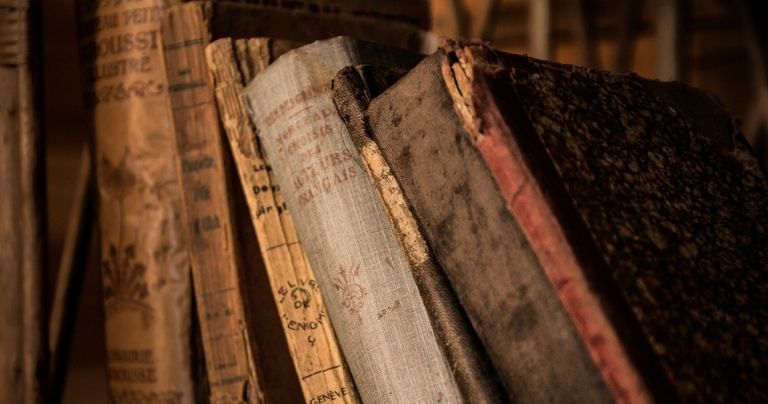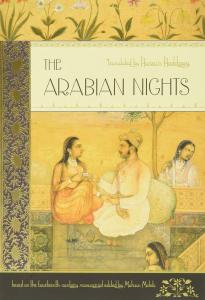 It has taken me a while to advance with this book, but yesterday I finally was done with the first half. It has helped me enormously in having a more Arabic-oriented practice, helped me to understand the jinn, honor my roots, and see things through a different lens. It's a heavy reading, a challenging book, but it is totally worth the effort. The more you push yourself to keep going with it, the prouder you feel you did because of how amazing the stories are. For Arabic witches it will be particularly attractive for its many folkloric practices detailed and the ideas it will give you (such as how to perform water spells, using the number four as a basis for your practice, and even a combination of healing herbs).
The Wrath and the Dawn (Webtoon adaptation)
Based on the best-selling novel of Renée Ahdieh, the first in the homonymous series, this webcomic is adapted by Stephen Lamm and with art by SilvesterVitale. Inspired in the Arabian Nights, a follower shared it with me (thank you again for doing it!) and when I started reading it I was amazed both by the script and the art. So far, it looks like a respectable adaptation of the book, taking some liberties to make it more appealing to nowadays' readers, mostly teenagers and young adults, if you ask me, but I don't see anything dangerous or offensive so far. It's updated every Thuesday and can be read for free at Webtoons' website or the app. You can read the synopsis and watch the official trailer down below:
Khalid, the Caliph, takes a new bride each night only to have her executed at sunrise. So it is a suspicious surprise when Shahrzad volunteers to marry Khalid. However, Shahrzad has a clever plan – not only to stay alive – but to end the murderous King's reign of terror once and for all. Based on the #1 bestselling novel, THE WRATH & THE DAWN, by Renée Ahdieh.
Book of Idols (Kitāb al-ʾAṣnām)
Although it was one of my initial readings for this year, I just got started with it. So far, it could be the #1 source of pre-Islamic religion, maybe not the most detailed, but one of the most important one as far as I've been able to see and read. While I was reading about some of the Deities I wrote about in the first entries, I kept finding information coming from this book, so I thought it was about time to give it a chance and see what it is all about. So far, I can only say it is interesting since I prefer not to be judgmental in such an early reading stage.