Today was a rough day for my family. There was a lot of bad news, a lot of fear, anxiety, stress, and many similar things. I spent last night and today's morning praying, asking for guidance, help, doing witchcraft, cleansing, my family did the same in their own way, and still, there was awful news. I won't share the details because this is a highly personal matter, but we are all crestfallen, brokenhearted, and disappointed. As for me, I've felt anger and frustration like never before. We all learn that witchcraft doesn't guarantee anything, but it's still hard to accept and understand that sometimes witchcraft is not enough.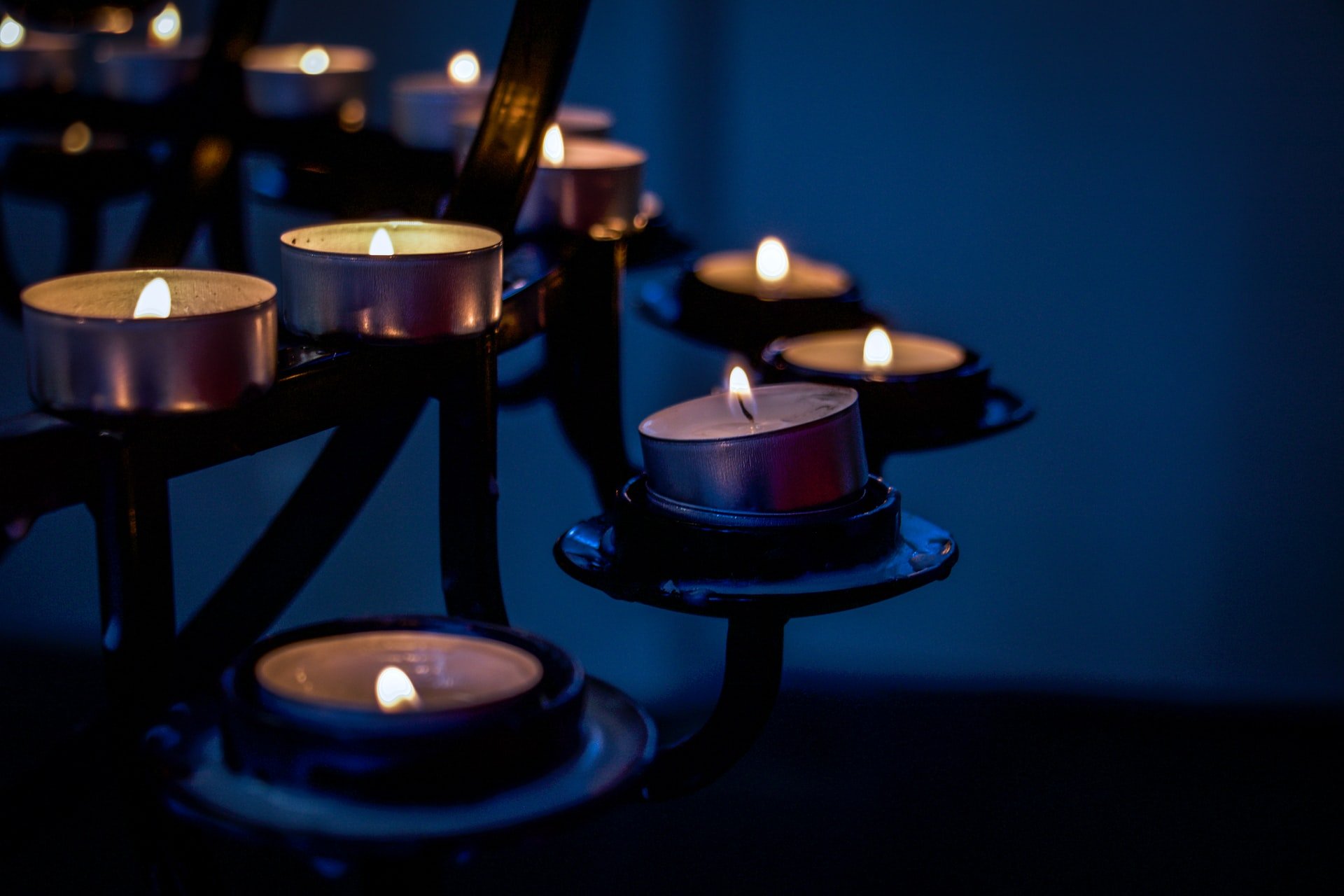 No guarantees
One of the heaviest reasons I started learning witchcraft is that I want to help people. I've done it before, I'll always do it, and will do my best every time the need comes. I haven't been studying this path for years just because it's a hobby. It's been hard, there are many basic things I'm still discovering because I didn't have the resources back then, but I know I'm on the right path because I've helped people before. The challenge is not doing it, but making sure it gives results. But again, there are no guarantees.
Lighting a candle, sending a prayer, crafting a sigil, calling the Gods, and anything similar or related can only do so much. I always have complete faith that it will work, and when it does, it still surprises me because unexpected, yet wonderful things come out of the blue to manifest that exact result. I will still do everything humanly possible to get that result, and everyone I've helped has done the same because you won't get that perfect job if you don't start applying, or find the love of your life if you don't start meeting new people.
The issue here, and the challenge we need to face over and over again, is that, sometimes, things are not meant to happen. You can burn a hundred different herbs, light a thousand candles, create a sigil per minute, and still won't get results. We are only human, after all, and we also have a limit. I think that's the toughest lesson we encounter in witchcraft, one that we will repeat many times, especially in the most difficult situations.
What to do?
I was feeling so angry, I had so much rage in all my being, I decided not to do anything, although I insulted and verbally cursed all the responsible people for harming my family, and you can be sure I didn't hold back regarding my intentions. I spent many minutes like that, asking for justice to be served sooner than later, even if I never knew about it, as long as harm didn't go unpunished. Not only that, but I couldn't think of anything else besides my rage, so when I got back to my senses, I took a deep breath to calm down and ask "how can I help now?"
As a firm believer in justice, I couldn't let this be, whatever it was, but also I know there's a lot of people hurting, grown men crying, and while returning the damage is non-negotiable, healing is a big element in my practice. For me, witchcraft is also healing. And that's what I started doing. After figuring out what was on my hands, I did it one step at a time but knowing that it's not only my responsibility, that there are more people around me doing their part.
I was there to listen, to call, to pray some more, to send anything that could help others, and to let them know as well. The hard work is far from over, there's still a lot to be done, but it's not the end of the road when witchcraft doesn't work. It will take longer, there are more obstacles ahead, but I believe there is always hope. Far from being toxic positivity, I chose to believe that even during the worst times, there's something that can be done.
I'd rather focus on that little hope
This day ends with a bitter promise. We all will keep working on our dreams, will keep on hoping, we'll keep going forward because those are the only options we have, and always waiting for the best. That's how my family has always been, how it will always be, and I wouldn't change it for anything in the world. I learned something new from my culture, a piece of folklore I'm already looking for on the internet, hoping to find more in-depth information, hoping I can use it in the future to help my family, so I'd rather focus on that little hope for the future than drown in worry.
What do you do when witchcraft doesn't work? You try again. You do things differently, you ask for help, cleanse yourself, heal yourself and those around you, you love them and allow yourself to be loved, learn something new, get prepared for the next time, and make sure you're ready by then. I don't know what it is like to give up, it has never been an option, but to rearrange, re-plan, and readjust? That I can do, and gladly.