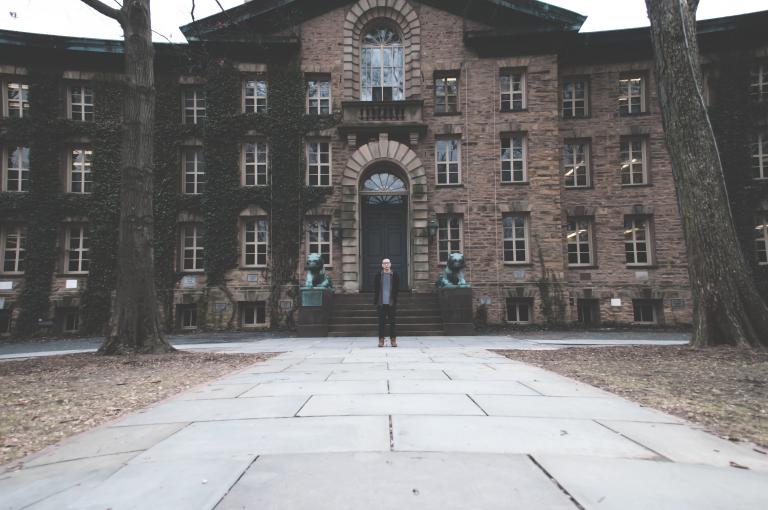 Andy studied theology in Princeton and Psychology in St. Davids. He has a passion for communicating whether that's through writing, photography, or speaking to youth and young adults using his voice for change is what gets him up in the morning.
"IT'S BETTER TO LIGHT A CANDLE THAN CURSE THE DARKNESS."
Off-site posts:
And, of course, I write here three times a week on the intersection of faith and culture.