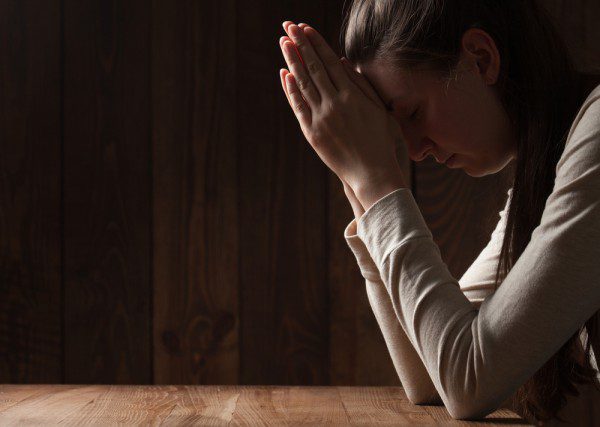 In light of all the negativity and outrage surrounding this presidential campaign and election, I love what my friend Jacqueline had to say.  I hope you do too!
Guest Post by Jacqueline Spang
Today I woke with a heavy heart. The hatred and violence spreading across our country felt unbearable. Many athletes profess that their sport is really a mental game. Well, I believe that LIFE is a mental game.
We cannot control the world around us, or even what happens to us. But we can control how we react to these things.
So what did I choose to do this morning? The only thing I could. I looked at my son, the one person God has made me responsible for, to care for and raise to be a strong, faithful, loving human being. And I looked in the mirror, the other person I am responsible for. My thoughts, my words, my actions- these things are mine. And so I began. I carried on this morning the way I have my entire life: putting one foot in front of the other.
I changed my son's diaper and fed him breakfast. We stepped outside and thanked God for the blue sky, the beautiful trees, the fall leaves, our home, our family, and for all of our blessings. I took him to the crucifix hanging in our home, the one place we should all begin our day- at the foot of the cross. We said good morning to Jesus and thanked Him for dying for us so that we are guaranteed eternal life.
Then, as I laid my son down for his morning nap, I was faced with a choice: give in to sadness and depression, crawl back in bed, distract myself with a movie, and hide from my feelings and the world, which is what my mind was telling me to do. Or honor my body, strengthen my mental game, and move forward. I'm happy to say I chose the latter. I grabbed my rosary, and prayed for our country.
In my heart, I chose to forgive the people who are perpetuating anger, hate, and violence. I reminded myself that I have an obligation to do as Christ did, especially when following his example goes against my human instincts and feels really hard. "God forgiven them, for they know not what they do", I repeated after my Savior.
These are the small moments in our life when we have an opportunity to plant seeds and let the fruits of the Holy Spirit grow in our soul and, hopefully, spring forth to blossom in our life, our family, our children, and our community. These are the moments that give us a great opportunity to practice true determination, perseverance, patience, love, hope, and grace. These seemingly small choices and small moments are what build our character.
What we choose to do when no one else is watching is exactly who we really are.
So I say to you: Rise up! Do not give in to your temptations. Instead, let Christ keep His promise to be strong for you, to live in you, and work through you. Dive in to Him and be who you are called to be: A light to the world.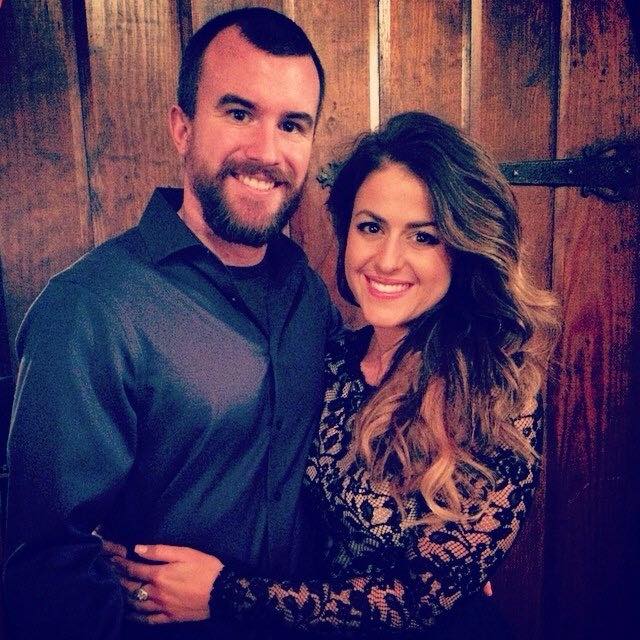 About the Guest Blogger:
Jacqueline Spang is a wife, mother, entrepreneur, Lyme Disease warrior, and advocate for the chronically ill. You can contact her and follow her spiritual journey on her blog , 4 the Narrow Road, and her health and wellness advocacy on her Facebook page.