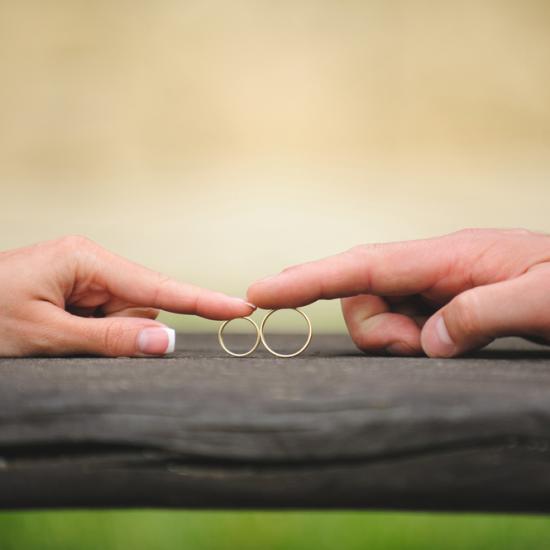 I was watching a movie recently that featured a married couple in their thirties.  The couple seemed to be doing well from an outsider's perspective–they had good jobs, kids who loved them, and a beautiful house on a tree-lined street.  Pretty picturesque, right?
But, things weren't as peachy behind closed doors. As the movie revealed more of their "real life," it became clear that the husband had checked out of the marriage and was engaging in inappropriate relationships with other women, while the wife was doing her best to keep things together for the kids.  Their marriage had become "one-sided"–when only one spouse is engaged in and fighting for the marriage–and this wife was at a loss of what to do to save her marriage and wondered if that was even a possibility at all.
Sadly, this is a familiar scenario for many married couples today.  Since marriage is a partnership, what are we supposed to do when we realize that we both aren't equally invested in the marriage?