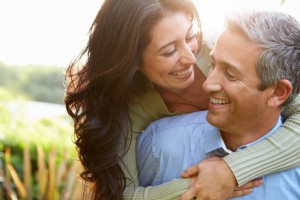 1. Their commitment to one another trumps their commitment to their work.
I read many articles that talk about how the Gaines' strive to maintain a balanced and healthy home life in the midst of their amazing success. When asked how they keep it all in balance, Chip said,
"Obviously Jo and I as a couple, we just don't want to redline. You know, we don't want to run so hard after some dream or some goal only to find out that we've neglected the thing that means the very most to us, which is our marriage and our relationship."
So true! But, to what does the power couple really do to keep a thriving relationship?
Click CONTINUE to find out…