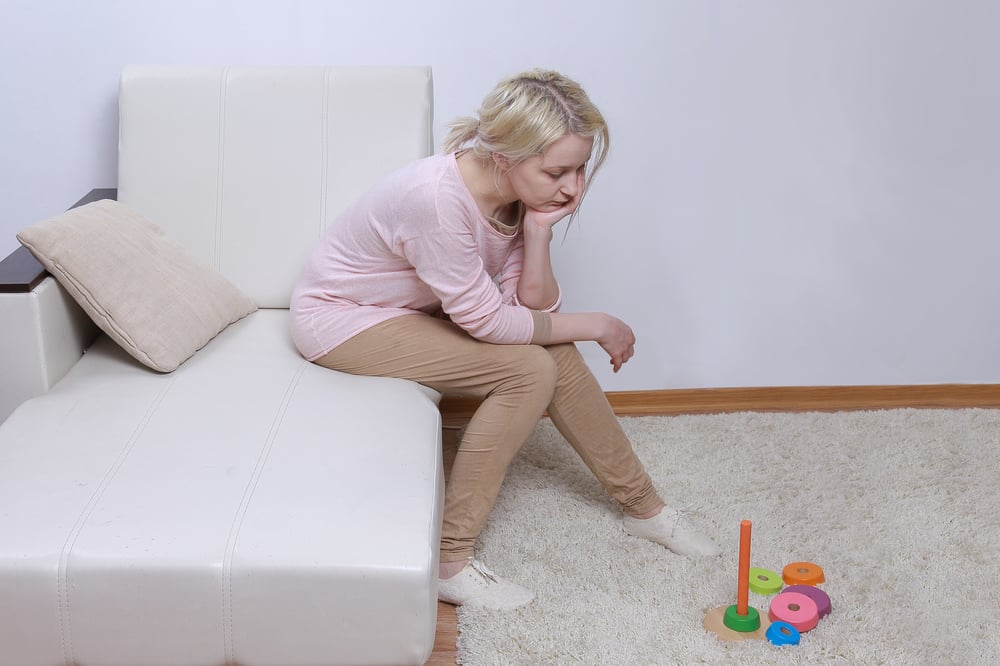 I LOVE being a mom. It is one of the greatest blessings in my life. But, if I'm honest, motherhood has been really hard on my marriage at times. And, over the past year, I've found out that I'm not the only married mom who feels this way.

Last year, I put out a call on social media asking moms about some of the hurdles they face when it comes to being both a wife AND a mom. Many of you took part in a mom questionnaire that I issued via email (thank you!), and time after time, those surveyed said that BALANCING marriage and motherhood is one of the biggest struggles. There is so much guilt, resentment, pride, and disappointment around this issue, and sometimes, it feels like motherhood is literally killing our marriage.
Here's what one mom had to say:
Both of my children are under five and require tremendous amount of attention and energy – for keeping up with, training, supervising, and general care. Everything is new and unexpected. It is difficult to attend to other areas at the same time, such as cleaning and maintaining my home, work/projects/other commitment outside of home, and marriage.
-Stephanie M., Married with 2 kids
Can you relate, Sweet Mama?
Click CONTINUE for more on this…